Polynauts Projects: Community Games Development Roundup
Good day readers of Polygon, and welcome to (the temporarily named) 'Polynauts Projects' where I'll be highlighting Polygon reader development projects which are either in full swing indie development, or currently seeking additional funding via outlets such as Kickstarter.
Why are we doing this? Because as we're on a video games site it's not unusual to see enthusiasts and developers amid our midst who have work that may be of interest to others in the community. Community folks who contribute every day in a variety of ways such as posts or comments and it's only fair that people invested in the community should have an outlet for their work.
So with that in mind we're also allowing you fine Polynauts the opportunity to show fellow readers any apps, games or mods you have currently in development, or available for sale in online marketplaces such as Steam, the Windows 8, iOS and Android stores, and elsewhere.
As long as it's available for purchase via a legitimate portal, then you can have it up here in the main post. Please note that if your work is featured in this main text of this post that it's not considered a Polygon endorsement of said product, and shouldn't be claimed as such in the future.
Here are the current rules on how we're allowing people to promote their work, they will evolve over time to ensure that everyone is on a fair, and even playing field.
You must have a minimum of 200 comments on Polygon in order to have your product listed, this thread is to reward folks who are invested in the community and prevent people coming just to advertise. If you post in the comments below about your project without emailing me first the comment will be removed.
This thread is the only place we're allowing this to happen for now, and only in the main post so if you want your product listed up here then email me at shaun(at)polygon with the details, and some artwork/video if available and I'll drop it in.
This thread will refresh every two weeks to provide an update on where the various projects are, if you do not provide me an update via email then I'll just repost the current information - this is up to you to provide, I'm not your publicist folks :)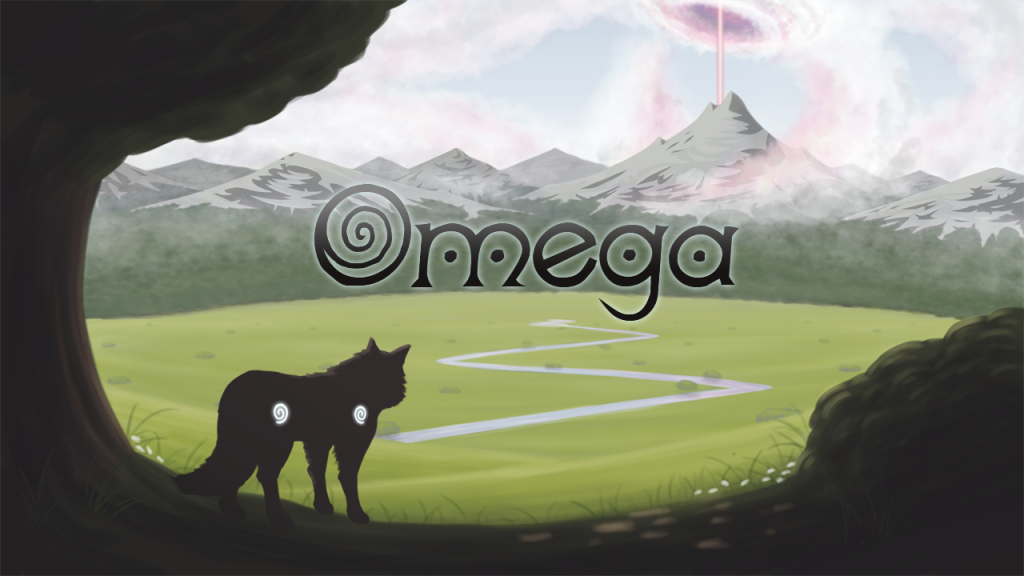 This project is under development by Polygon reader -Silver-.
Omega is an artistic exploration-platformer, with a strong emphasis on player choice. Unlike many other platformers, there are no direct paths or optimal routes in Omega. Instead, levels feature multiple routes to explore, each with their own advantages and disadvantages. Exploration is rewarded, with each route designed to feel unique in both how it plays and how it looks.

The goal with Omega is to create a game that captures a great player choice-driven experience, where you are provided with a broad array of tools and it is entirely up to you how to use them. The story will reward exploration by being told through visual elements as much as through cut-scenes, so that players who take the time to explore and pay attention to their environments will uncover additional clues and information about the on-going events. Finally, the art style is designed to pull the whole experience together by providing an attractive world to engage with.

Funding now open via Kickstarter, ends on Saturday April 6th.

The funding window for this project has now closed; unfortunately it didn't reach it's target.
If you have an app, kickstarter, or game you want to put in this space then email me and we'll have a chat. We want to make this a regular thing every two weeks (to allow for updates) so I hope this gets off to a good start!