Black Knight Rebel
joined Oct 25, 2012
last login Aug 29, 2014
posts 19
comments 3217
Recent Activity
Somewhere in Kyoto there is a hardware designer that needs to be shot… I don't even know why I'm surprised; even whenNintendo tries to do the right thing they STILL fuck it up in some major way.
I'm sooooooo excited to try out sports friends!
I don't care about Destiny; I just want that white PS4 and white headset ::Drools::
But if he shuts up how will he control your volume?!
With a remote that's next to the couch anyway?
Pfttt…. as if; even your money isn't worth that kind of interruption while gaming.
Comment
1 reply
Recommended (4)
I dunno, I'm always at work when they do the maintenance so it's like whatevs for me (and I'm sure for many other people with work/school/other daytime commitments)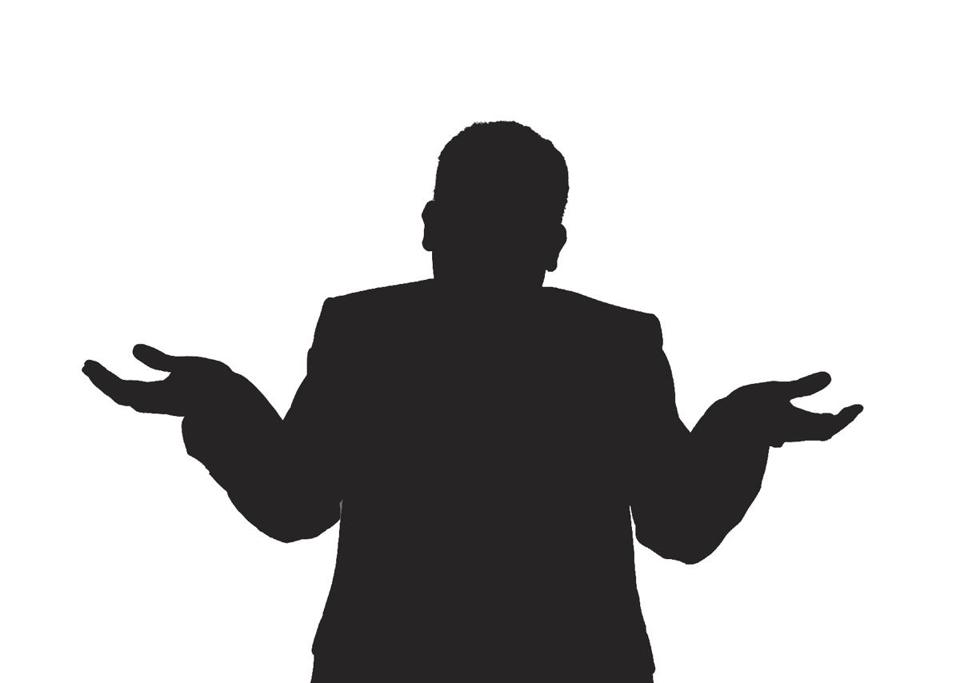 … There was someone that went down that road. An Asian woman. I don't remember what the story was but needless to say she did some sex tapes (I think some webcam stuff but the memory is fuzzy)
LMAO, OMG yes, the peak of arrogance
I mean, aiming for that market is a legitimate strategy (not getting sucked into a price war and just saying "fuck it! we'll only sell to the people that are willing to pay for such a premium device") but like you said, the ports were bad and for a good number of years they couldn't even get parity.
If you're gonna go with the premium strategy, you HAVE to show major differences between you and the competition. It was almost four years before they got it together.
Maybe, but according to this article there are many people switching from Xbox and Wii to the PS4, so having cross-console ports is a hugely important strategy since it fosters good will in existing customers and shows off the phenomenal back catalog to new customers who have never played the games before and therefor will consider them all to be great new exclusives that the XB1/Wii-U don't offer.
The major difference, IMO, is the cross console functionality.
It would be cheap bolstering if like the Xbox there was no value added, but since Sony's cross console features do infact add value I'd have to say there is more to it than you're letting on.
Comment
1 reply
Recommended (1)
Basically, it's a return to form.
The PS3 had glimmers of what made the PS1 and PS2 awesome, but that price point and WTF marketing really didn't do them any favors.
It wasn't until REALLY late in the generation that they were able to fully turn it around and surprise! it happened when the price and marketing became sane again.
But the XB1 isn't really a hybrid…. ALL of the modern consoles are also great media devices so the fact here is just that the XB1 is simply underpowered and it was done so for the sake of bundling the kinect hardware at a sub $600 price. Nothing to do with the media functions when talking about the XB1's underpowered-ness.
Personally I think MS should have maximized their AMD Jaguar customizations like Sony did and just eaten the cost of the Kinect. I don't know (but kind of doubt) if MS could pull off making hardware as nicely designed as Sony, from both a technical and aesthetic point of view but it should would have be good for them to try since the console space is so competitive
The wiki explicitly states "Sony Exclusive" which I guess means PS3/Vita Cross Play and Cross Buy. Things like Journey come to mind.
I'd take that a major advantage in Sony's favor personally, buy once and get it across the whole family of devices. Not true in every case mind you (The Last of Us for example), but "sometimes" is better than "never" when considering the simple 360/XB1 ports that don't ever offer cross console functionality.
Chrisfox meant that Amazon has no User Generated Content for a video service. At least not in any significant amount (the odd video product review here and there really isn't even close to comparable to the UGC on YouTube and Twitch)
I came to write the same thing.
As long as it wasn't Facebook I was fine with pretty much any other major tech firm buying up twitch. Google was a great choice, but Amazon is probably gonna do better by them since they won't be trying to force it into an existing where Let's Plays exist (Google's YouTube)
I guess better than a Triple-sized Billy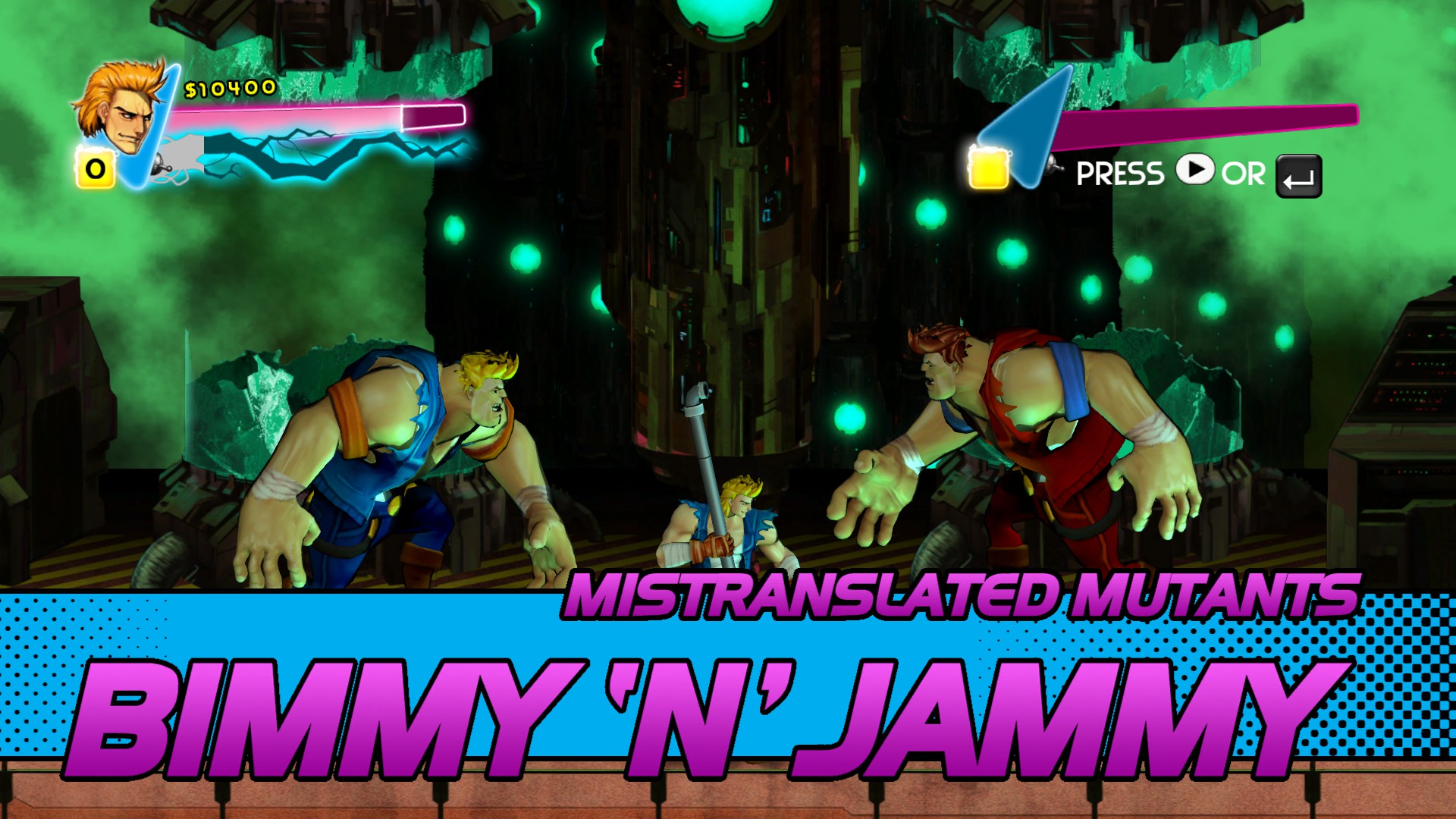 PSN is back up for now.
If you're gonna get something from the Flash Sale, get it NOW. Tomorrow there is scheduled maintenance, and the sale ends tonight so There is a small window of opportunity to take advantage of the sale.
It has, and twitter has been trying to figure out a way to capitalize on that fact but they still haven't cracked it yet. Anything they do to monetize will be met with massive backlash and have the exact opposite of the intended effect.
It's a catch 22
Exactly, that's all I saw as well and it really isn't bullying, but like you said maybe there is more?
"To be honest, that is the most civil thing I think I have ever seen Phil Fish write."
LOL QFT
Yes Grenade topic is right lol
I was actually gonna post here about it but then decided not to, and then right when I made that choice, Owen posted the article so there was no need to clutter up the Daily Post.
Comment
2 replies
Recommended (11)
I don't live in my parents' basement, but I kind of have to agree with Darthplanet here. Ever since the global economic shit hit the fan millennials have been living at home with their parents in record numbers for reasons that have nothing to do with negative stereotypes of gamers.
It might be time to find a new thing to rag on them about.
I don't think I'd call that bullying… I mean all fish did was call him a wedding crasher and say that he wasn't the guy's friend.