BreadKnight
joined Oct 20, 2012
last login Dec 06, 2013
posts 19
comments 4507
You can put me down as a Sony Fanboy if you want(Which lets be frank here, I am) But I do so love to play every consoles games.
Also I love Spider-Man, like a lot, like it's my favorite thing ever so.....yeah.
Recent Activity
Also having just beaten Deathstroke I couldn't help but feel "That was it? Like Half this games marketing was based on his inclusion and he shows up in Penguins boat and I have a quicktime fest fight with him? Then steal his hook gun?"
Batman in this feels angry and violent too, but not in any logical way, I get he's supposed to be inexperienced but he's also supposed to have been Batman for 2 years, his tactics seem like he's just an asshole who decided he's a super hero.
I always feel weird checking the "Kids" section of the book shelves first every time BUT ALL THE GOOD STUFF IS THERE.
Comment
1 reply
Recommended (1)
WILSOOOOOOOOOOOOOOOOOOOOON
Also I've been playing Arkahm Origins and it's uh….It's pretty bad guys.
I mean I guess I already knew that, I said as much in my PAX impression, but there's quite a bit wrong with a lot of the things in this game, the fighting somehow feels worse(The sound effects too, no idea how this one happened) so far the story has been dull but I'm not too far and people really praised the Joker stuff so I have to get to that first.
Probably the two biggest offenders are Gotham itself(It's just so….boring….Arkahm City felt packed with things to do, Gotham is like…why? What point is there to this big open world?) And the VA for Batman, he really sounds like he's delivering his lines like he just CAN'T decide if he wants to do the Christian Bale growl or the Kevin Conoroy calmness, it sounds like he's trying to do both and failing and both.
Avengers #24.NOW – On-Sale 12/24/13
Savage Wolverine #14.NOW – On-Sale 1/08/14
All-New X-Men #22.NOW – On-Sale 1/22/14
Guardians of the Galaxy #11.NOW – On-Sale 1/29/14
Captain America #16.NOW – On-Sale 02/05/14
Thor: God of Thunder #19.NOW – On-Sale 02/12/14
Nova #13.NOW – On-Sale 02/19/14
Iron Man #23.NOW – On-Sale 03/19/14
Uncanny X-Men #19.NOW – On-Sale 03/19/14
Uncanny Avengers #18.NOW – On-Sale 3/26/14
If you buy any of these comics then the bonus digital code included within will also come with the entire first Volume, so if you get both a new starting point and what usually comprises the entire first arc.
I plan to buy pretty much all of them barring X-Men as I've already been reading those.
If they sell out aren't they everything they hate.
I wish, he has actual cool things to find, I just check Goodwill a lot more now because it's on the same route home from work and the comic store, sometimes you get lucky and find some videogames people just gave away(There were a ton of Xbox games there this time, I assume the guy traded his 360 to get a XBone and realized he couldn't play them/didn't want to sell them)
And also a marvel digest, and the crown jewl, Scooby Doo
I found some cool Goodwill stuff, that's it.
It's pretty good, there's at least one story line that just completely loses it's focus and deviates into crazy town and one that completely decimates any sense of momentum to tie into what was the current event but beyond that it's a really well written and fun book.
The point of the renumbering is to draw in new readers, a gigantic 1 on this issue will give people the impression that they can now get into this book with little hassle that comes with starting a run in the middle of an arc.
Comic books don't work in Seasons, they work in Volumes.
Calling them Seasons would be pretty dumb.
It won't, he already made the call on which book to leave to free up his writing and they were FF and Fantastic Four.
I was such a shy kid that if someone uploaded me giving a rant on something like that to the internet I'd have probably never left my house again, but god damn that is adorable.
Great article overall!
I don't know because I'm reading the first book right now and I love it a lot and want to be able to start watching the show when I finish it.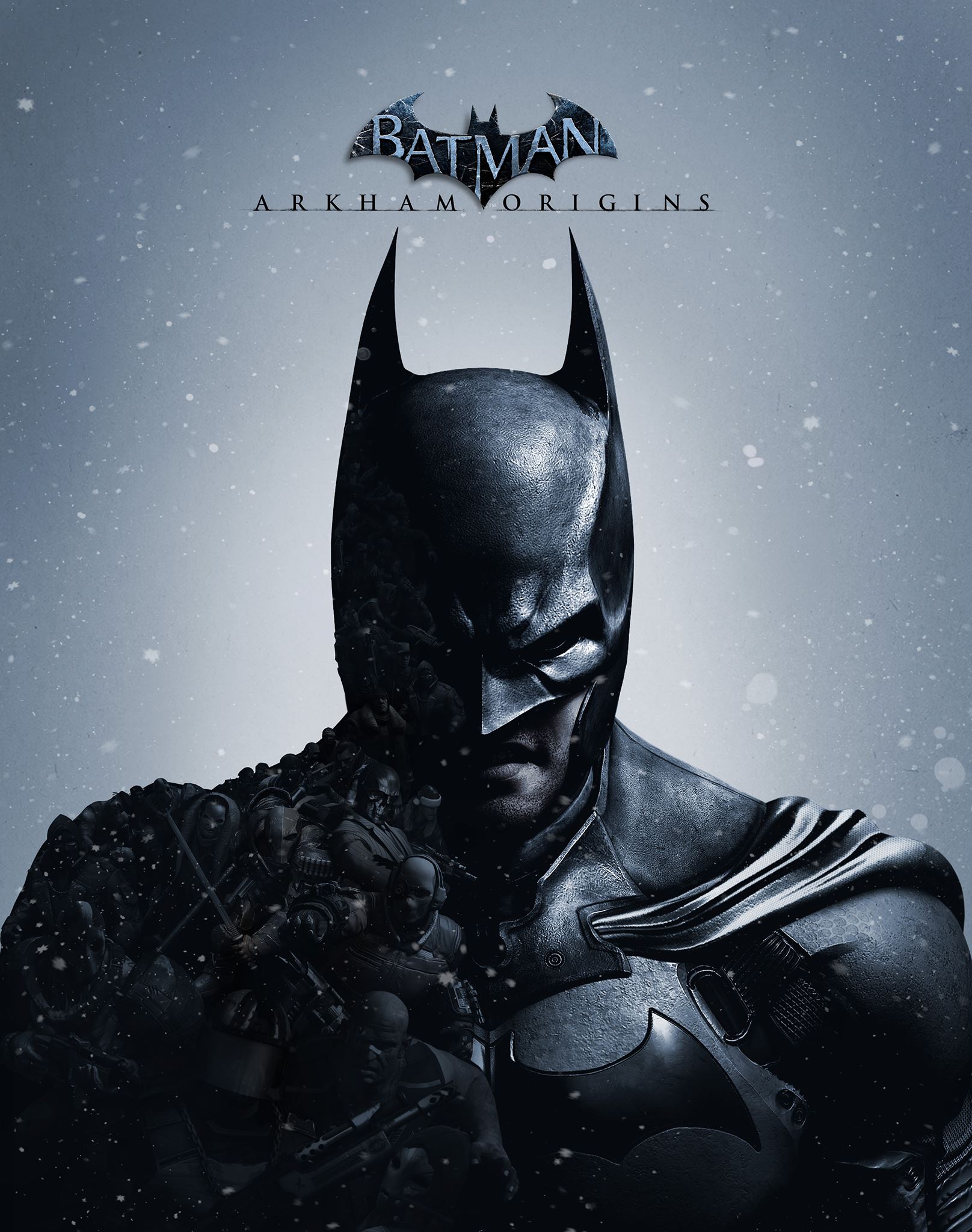 Is that enough pictures to show what I bought on Black Friday? I bought more things but they weren't for me they're gifts for others(Actually Breaking Bad isn't even for me now that I think about it)
Sorry "Flash" You must have me confused with someone who cares
It was $5 on a flash sale when I bought it, keep an eye out for it going down to that again.
….No You can find some mixtapes and play them throughout the house and they tie in to Samantha and Lonnies relationship story as you learn more.
I played a game based on family last night. Glad it was on sale though as that wasn't a $20 experience.
The story it told was sweet, and finding out more and more about Samantha and Lonnies relationship and the families reaction to it was interesting but when I hear complaints about stories that don't necessarily need to be told through the medium of videogames to be effective I'm pretty sure this is the kind of game they're talking about, even To The Moon felt like it had more gameplay than this. Still though I enjoyed it, it was a nice look at relationships(And I'm going to be honest, Ran away to join her girlfriend is the last reason I expected the house to be empty, I was expecting more Ghosts)
They just used her as a mini game and it didn't work well at all, resulting in the most frustrating boss in the game because of nothing more than wonky timing.
Oh right, that Fantastic Four show happened….
No, not yet, will likely check it out sometime, but it's nowhere near the top of my priorities list with very little time to actually accomplish anything.
Yeah, I hope Sanzaru gets a chance to make a 5th game but I'm not holding my breath, as of now I'm just going to be happy I got a further entry at all.
I really can't say that about Insomniac anymore, they're track record used to be pretty spotless but they're all over the place quality wise now.
Haven't put a lot of time into Into the Nexus because of 3D World so can't say for sure on that one yet.
Yeah, the racing minigame is sort of broken, wasn't a great idea to begin with an it's used too many times.
The first game is really short so you're likely to finish it fast-ish, and none of the bosses present all that much of a challenge to begin with, Mz Ruby is sort of frustrating due to the mini game nature but it's not even close to insurmountable.
If the open world doesn't just retread the one out of lego LOTR then consider me buying this.
I thought Thor was okay, it was good for sure, but a lot of it just didn't fit together as well as it should have and the villain just wasn't interesting.
You all need to play Sly Cooper, all of you.
Every single one of you.
For the love of god people need to start noticing the fact that Sucker Punch consistently comes out on top of the first party Sony pile.