Cobaltios
joined Oct 24, 2012
last login Jul 31, 2014
posts 20
comments 29436
Under the persona of a renowned pink haired, catgirl scientist from the fighting game series, 'BlazBlue', I make myself known by my deep seated adoration of the video game franchise 'Pokemon', as well as talk about my various ambitions.
Recent Activity
Dammit… RT sponsors get to watch RWBY a few hours earlier.
Oh well…
Pic of the day. Reshiram appears on one of the stages in the 3DS version! Zekrom and Milotic will appear, too. It's close enough to the launch date, so I don't have to describe this stage to you, right? The design of this stage is based off of the surroundings of someone's castle.
Yay! N's castle is in the 3DS version!!
Look, I know you really enjoy it, but…
It's a visual experience with a well told story.
Well, that's the best thing it has going for it.
Hmm… should I get the OST?
Red Faction games are on sale! I have 1 and 2 on PS3 right now, but I wouldn't mind picking them up for $1 each again on Steam!
Is this the same guy that gave ASM2 a good review?
Yeah, no, I'm just going to enjoy this without critics.
Further proof this should be a movie, which it will be.
Good luck playing Metroid Fusion/Zero Mission with that.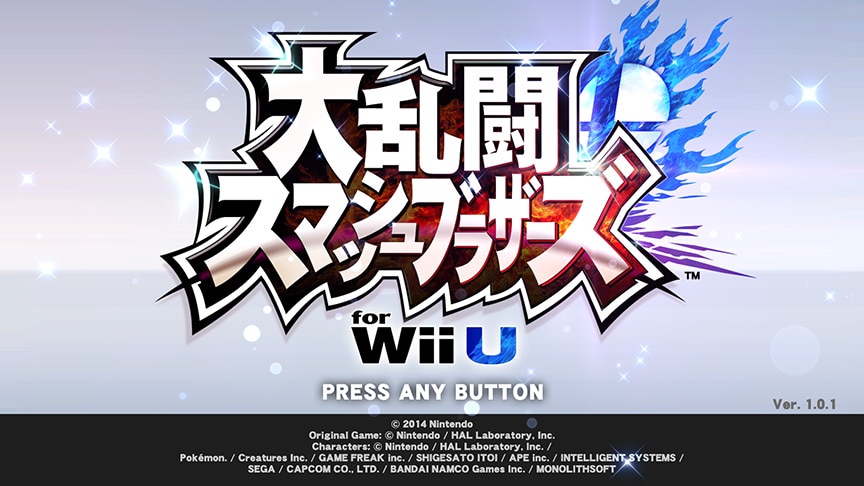 I'm surprisingly happy about this :D.
Hah! I got it on here yesterday! Before you!
Won't be difficult, if PD is anything to go by.
And with that, I bid thee… good night.
I have that! But I can't play it, because my Wii's disc drive is shot. And I can't rip it either :s. And I don't feel like pirating it due to being so damn large.
Guh…