GlavinChris
joined May 22, 2014
last login Jul 23, 2014
posts 1
comments 500
Recent Activity
Every kick is a free kick when you play for America!
Valiant Hearts for $15 is still a steal…
Sad that I actually sang that to the tune…
Great news! Now I need to finally get around to Valiant hearts :)
Ahh – makes sense then. Still, with games like Child of Light and Valiant Hearts, I hope they continue to push the smaller titles!
I never realized how much XBLA titles Ubisoft has… pretty impressive that they are not just pushing out AAA games…
And Algerians, we hate them too!
Comment
2 replies
Recommended (2)
don't get your claws in a bunch!
oh don't litter this thread with gifs!
Comment
1 reply
Recommended (1)
it's like he has the puns right on his paws.
Comment
1 reply
Recommended (1)
I'll play it right tomorrow – when it's free! :)
sounds intriguing… is it more arcade style or is there "more to it" (plot, characters, combat, etc.)?
Has anyone played Guacamelee? (Always thought it was Guacamole until I had to spell it…) Is it fun?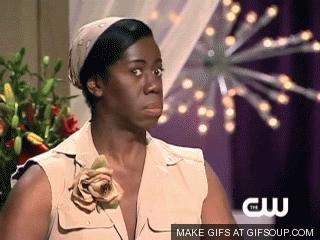 I have just peered into hell, and I think I survived.