I Fred Jackson
joined Oct 25, 2012
last login Mar 11, 2014
posts 0
comments 127
Recent Activity
Man, this week kicks so much ass. But I'm already fretting about the forthcoming decision of which -Fall to play first tomorrow evening… I won't regret the choice, but I might regret the choice.
Correct – and I now have this podcast on iTunes, so crisis averted! Carry on, compadres.
Anyone else not seeing the new episode in iTunes?
Comment
1 reply
Recommended (8)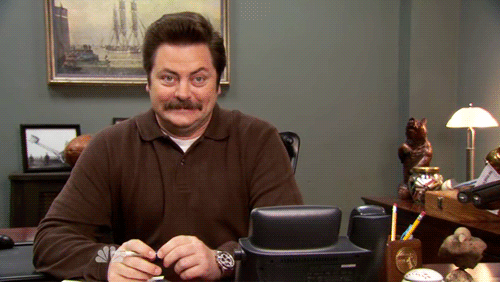 Very first sentence:
The second episode of Telltale Games' The Walking Dead Season 2 will launch Tuesday, March 4 for PlayStation 3, Mac and Windows PC, Telltale Games announced this morning.
Perhaps this was added in after the article was published?
Have fun saying TowerFall when you mean Titanfall and vice versa that day, Polygon staffers.
Like many, I worry that this game will be able to hold my attention over the long haul. But judging by the amount of time I poured into the beta this weekend, I don't think that'll be a worry for quite a while. Man, this game is fun.
Gameplay sounds fantastic. Can't wait to get my hands on this, and sincerely hope that there's enough story there that the game will properly hook me. It's been a long time since a game has taken over my life completely. I'd like that feeling back.
Oh God, here comes the Lost binge