Jimboteque
joined Oct 25, 2012
last login May 17, 2013
posts 2
comments 80
Recent Activity
But seriously, it's boring. SUPER slow.
Marvel Heroes is a total snooze-fest unfortunately. Played the beta weekends and literally fell asleep at my desk playing one afternoon. Granted I was drunk, high, on nyquil and my puppy was in my lap snoring, but that's beside the point.
Ha! Figures the italic function would break the first time I tried to use it. My apoligies Lopogyn! Looks like it wasn't your fault after all.
Highlight the words that you want to label as a spoiler, then hit the spoiler box. Works the same as the bold,_ italic_, and strike functions.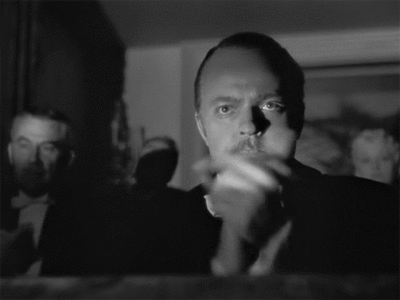 I love this game on PC, and I still play a bit here and there. They (Blizzard) still does updates fairly often, about once every other month. I can't imagine they'll be able to do patches that often on PS3.
Wow. Microsoft has had this for XBox for years now. I wonder what the holdup for Sony was.