JustinMcElroy
joined Sep 28, 2012
last login Aug 23, 2014
posts 175
comments 249
I am the managing editor of Polygon, which means I get out of the way of smart people for a living.
Recent Activity
Yeah, they say some people have good results with Wi-Fi. The fact of the matter is that if the games aren't gonna work, we should have a way of knowing that before money is exchanged.
Comment
1 reply
Recommended (3)
No? Sony recommends a hard line, but says it works without.
Comment
1 reply
Recommended (1)
This is the only reasonable response.
It's inspiring, as long as you don't have to play them.
I've got them all in the pipeline, my boo. you know I got you
Once I find it, I will let you know
Uhhhhh, I honestly don't know. It's more interesting to me to see someone fail in a fascinating way than succeed in a mundane way, i guess.
If she gets in contact, I will return her to the article.
Comment
1 reply
Recommended (2)
Me, I like a nice Horse's Neck (brandy, bitters and ginger ale)
Oh my GOD, was I playing drew carey the whole time?
Comment
1 reply
Recommended (7)
He is a leaper that I caught mid-jump because I rool
I have them all, but played the 3DO version because the video looks the best. To your point, I've now reviewed a third of the 32X FMV library. (PROGRESS!)
This is a fantastic comment.
Comment
1 reply
Recommended (3)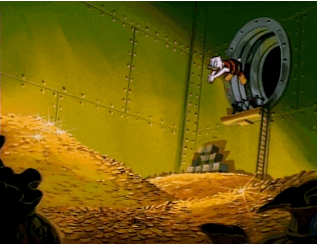 CLICKZ = COINZ