JustinMcElroy
joined Sep 28, 2012
last login Jul 28, 2014
posts 165
comments 234
I am the managing editor of Polygon, which means I get out of the way of smart people for a living.
Recent Activity
Comment
1 reply
Recommended (2)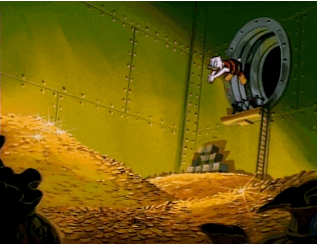 CLICKZ = COINZ
This was a very funny comment
I think I'm gonna try to stick to games that were predominantly FMV, interactive movies. But I'll probably branch out into others as it becomes necessary to feed my psychosis.
Comment
5 replies
Recommended (8)
Why give an interest-free loan to GameStop? Why not just put your money in a dresser?
No, it is my writing gifts
They have given their blessing provided the team makes no money off of it.
Comment
1 reply
Recommended (3)
I just wanted everyone to know that this is the first news post I have written in years. The magic is back.