Lucky Lightford
joined Oct 20, 2012
last login Jul 31, 2014
posts 16
comments 16341
Technical Writer, Dart Player, Sports Watcher, Book Writer, Video Gamer
Recent Activity
Wow, you play that every time in your head? Interesting. Now I feel like I know the true Nipah.
Good write up. The last part makes me smile. Do whatever makes you happy. I've been doing that/trying to do that for years and years. It feels good too. Remember, it's just a game (called life).
Comment
1 reply
Recommended (1)
Comment
1 reply
Recommended (1)
WHAT WHAT WHAT WHAT WHAT!
YOU KNOW WHAT TIME IT REALLY IS WHEN I READ "IT'S TIME!"?
I RECOMMEND THEE!!!!!!!!!!!!!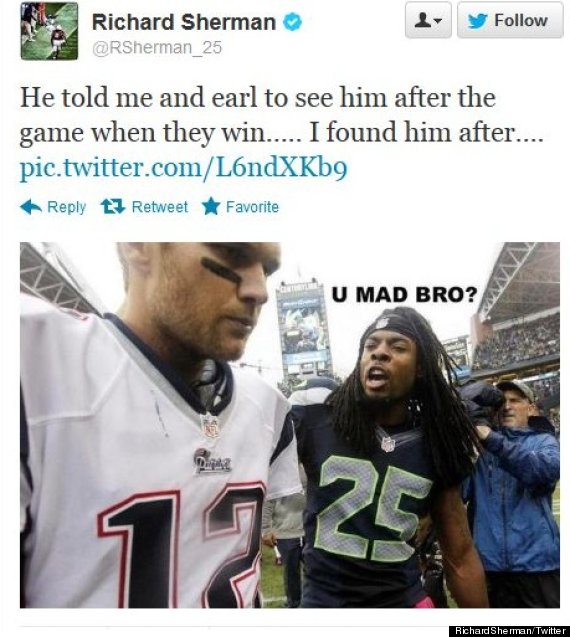 Comment
1 reply
Recommended (1)
You an addict.
For One Piece.
This is just getting funny.
Awe, Euro, he let you be JGL. That's cute.
Hey brother.
HAHA
No clue. Maybe when he appeared, it was said, but I missed the thread? Remember, I did take a break from here for a long time as well.
You mad.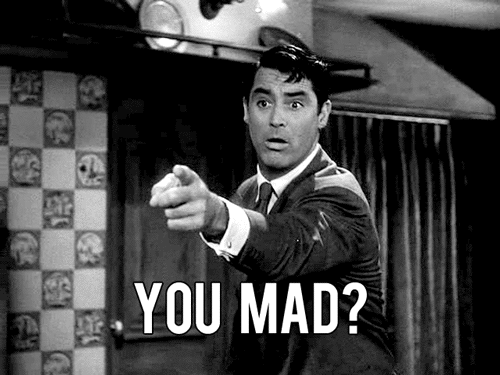 Hmm… I now know who your brother is. Never knew you guys were related hah.
I was left out too, so WAR IT SHALL BE!
Looking good! Link us, I'll vote.
Hmm probably saved more than $10… but also, my GF hates American Chinese food hah, so we either have to make it or go to China (her words really not mine).
Comment
1 reply
Recommended (3)
I made beef fried rice last night. Ate leftovers for lunch. It was really good!
Tonight… not sure what I'm doing tonight. Mayhap GF plays Wildstar and I play FFX… so I won't have the Tele (computer is hooked up to the tv that hold Xbox One). Plus, gotta watch some Breaking Bad tonight!
Nice! You should team up with me, Rogers and other buddies of ours. We used to destroy every team we run across.