LulzJager
joined Oct 24, 2012
last login Mar 08, 2014
posts 4
comments 17122
Community assistant.
Damn it Noel, where's that note?
How may I help you?
Recent Activity
They know we may be openly liberal, but deep down we are gloomy Republicans….
So far none of my friends are stuck in that position. Yet.
I've been here since 8. ON A SATURDAY!
Heading home now to make lunch then see movie.
Comment
1 reply
Recommended (1)
Compile Hearts made the game, not NIS.
Holy crap I just realized how long I've been in the library.
Thats one of the main rumor being float around.
Yea well in my case I'm feeling demotivated when people pay little to no attention to characters other than the primary pairing.
Comment
1 reply
Recommended (1)
Design #1.
The light is supposed to be feedback from the gameplay, such as health, player #, etc.
Comment
1 reply
Recommended (1)
Now THAT guy is so S I can relate to.
Seriously the girls are insane.
Welp got to play with the gal now.
Take care everyone.
Ergonomic wise its not comfortable for gamer with large hands.
Should be after midnight in the east coast now.
So Rev and the rest are asleep.
Need a good sci fi again.
Yea I might need one too.
HEY REV! GOT ANY REC?!
I just watched anime for the first time in months!
D-Fragments.
Why is my stomach hurting so much from laughing?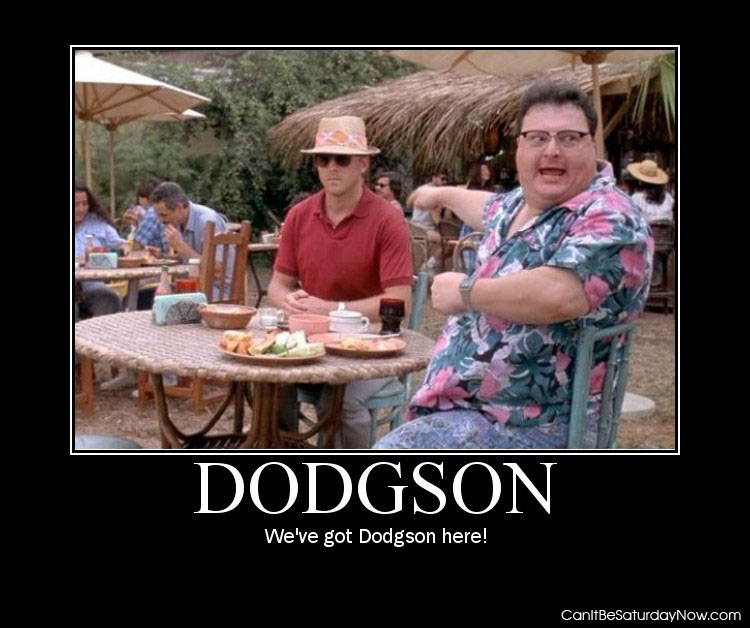 What a minute. You guys forgotten FellowMusicFan!
Mintycrys: The Hand of Mod
I don't like where this is going..