Matieo
joined Oct 25, 2012
last login Mar 10, 2014
posts 2
comments 928
Recent Activity
Question for Arthur: You said, "Titanfall never quite drives its narrative or characters home". Do you think Respawn will rue that as a missed opportunity this early into Titanfall as a brand going forward? especially in the scenario that another studio decides to do same gameplay, better aesthetic and narrative.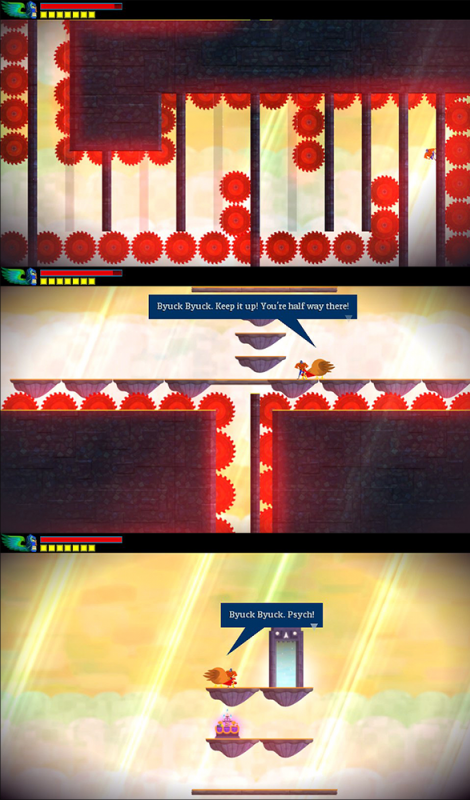 Be a Mexi*can*.
Comment
1 reply
Recommended (3)
He gave me mine, too. I had brought up american tennis. I never ended up being right, though. Thanks, Andy.
Latedog to surpass that score next week.
Further blurring the line between who's real and who isn't. Dun, dun, dun.
No offence to the "casual" press out there, but they've been playing Titanfall behind closed doors up until now. I think they're kidding themselves if they believe this will be different to grasp from other first-person shooters on the market. If you're poor at Call of Duty, for example, chances are you're gonna get wrecked in Titanfall after everyone else makes the transition.
The Titans and AI Soldiers might be a counter-deterrent at first, but I don't think it's gonna be like Battlefield, for example, where you can get your kicks from something other than gun on gun gameplay.