MtlAngelus
joined Oct 25, 2012
last login Mar 07, 2014
posts 2
comments 1991
Recent Activity
Dang, my cover is blown, now everyone knows I'm a sentient mountain. D:
The Last Guardian coming out for VR, I'm calling it.
Comment
1 reply
Recommended (1)
It's also terribly impractical, as few websites let you upload pictures directly to your comments. You end up having to upload your gifs to imgur or something else which is too much of a hassle. It's better to just keep a bookmark folder of gifs, but then you might end up losing gifs that get removed from their hosting.
We need a dedicated cloud-based gif hosting service that lets you upload gifs directly from other sources through a browser extension, just right click > upload to cloud, then it's stored there forever. :o
You know what would be awesome? A first person Shadow of the Colossus type game for Oculus Rift. I would buy that SO FAST.
Basically, if we communicate in gifs, Shaun can't spy on us.
Comment
1 reply
Recommended (7)
Antonio Banderas, of course.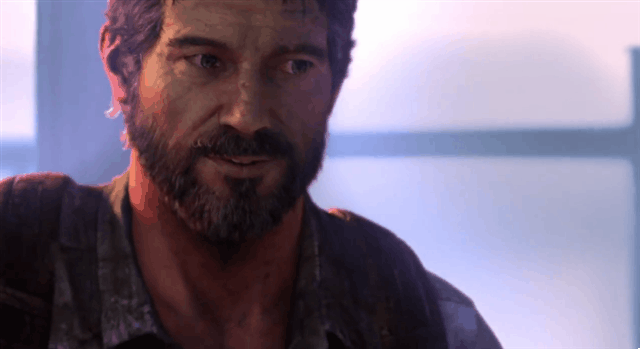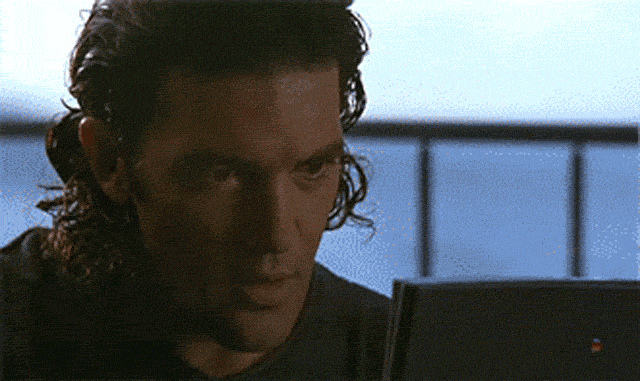 It's a bad port, but it's easy to fix.
Your bizarro version? Why do you assume you are not the bizarro version of yourself? Maybe this is the bizarro universe, and your hipotetical bizarro version is in fact the real SmithJohnson2881 and you are nothing but a bizarro version of him.
Food for thought.
But guys, consoles are dying and mobile is the fuuuutuuure of gaaammiiiingggg.
Plot twist: Bizarro is Shaun.
:O
In our universe, but how do you know it's against community guidelines in the bizarro universe? Have you been to the bizarro universe, Shaun?
This. There are other games that have complete parity on both systems, like Strider and Rayman Legends(even the WiiU version is on par with the Xbone/PS4 versions), but it's not exactly notable because it is obviously possible to achieve complete parity if that is the developer's goal, all it means is that resources go unused on the more powerful console(s).
Comment
1 reply
Recommended (3)
Your butt is bold and inappropriate.
TPP is starting up with Pokemon Crystal. They've switched up the mechanics again, now Democracy mode activates automatically every hour, but users can vote in between for Anarchy, and if the vote is high enough(not sure how many votes it requires), it switches back to Anarchy instantly, and only goes back to Democracy until the next hour.
Not sure how to feel about it. I would rather there be no Democracy mode because it's boring as hell and kills the challenge, but I guess it'll be fine if people are diligent enough to get Anarchy voted back in before Democracy does any damage? Who knows. I'll keep an eye on it.
What's a good laptop brand? My brother is looking for something that will mainly be used for editing video and playing Starcraft 2. Budget is <2k.