Revolurt
joined Oct 24, 2012
last login Mar 11, 2014
posts 54
comments 9688
Recent Activity
It's not finished until it's in color, and it never will.
The worst part is that the game requires you to get those gear because you need them, but the truth is that you rarely use them.
Thanks man, I need that boost.
Comment
3 replies
Recommended (2)
Sorry guys, I wasn't doing my homework. But hey, at least it turns out pretty good.
Well it will be a pretty crappy experience if your co-op partner like to play stealth. :3
Well I hear that a lot, hopefully that is true for me too. But god, do I miss the prequel game. That game just ended so quick that I didn't even have the time to realize how fun it was. And when you try to do some retro gaming, people make fun of you for not playing the same game. I wonder will I be able to play a game like that in the future once again?
Comment
3 replies
Recommended (4)
So seems like everyone is playing either Attack on Titanfall or Legend of Sun Bro II. Good for them, because I will be playing neither since I am too busy playing another game called College. Honestly, I thought it wasn't that great, the system is kind of broken and the difficulty is even higher than Dark Souls. I mean, you have to figure out where to go yourself and the game didn't really provide you any hints at all, and it's not like you can start it over again when you mess up either.
Gameplay is super fast-paced, and if you can catch up with the game, you are pretty much fucked. The class change system and skill tree is just plain terrible, you have to do whole bunch of side quests that have no relation to the class that you desire, and before you learn the skill you want and would be useful on your current level, you have to learn whole bunch of other useless skills for your class first to get there. And by the time you get to learn that skill, it's probably already useless against the mobs for your level.
Multiplayer is mandatory, which has it's ups and downs. It's great if you have get some good teammates, but if you are stuck with some bad teammates, man, this is where you wish the game can provide you a singleplayer option. At least there is no lags at all, and the graphic is hyper-realistic.
And the game definitely can benefit from more Sawashiro Miyuki, which applies to everything actually.
Overall: 7.5/750
I know there are plenty of people like the game, but sorry, I think it's one of the most overrated game ever.
Now, back to the Essay level, which is a total pointless grindfest for leveling up a class that I didn't even intended to change into…
Oh hey, what do we have here, not being able to sleep again!
Well, I was just trying to avoid confusion.
Comment
2 replies
Recommended (1)
Mobile Suit Gundam 0079 HD remaster in April.
So I guess it's gonna looks something like this?
WHAT IS THIS? MIKU HAS TAKEN OVER PIXIV DAILY RANKING!
Comment
3 replies
Recommended (3)
Not Pojo, nor is it "mou shindeiru", but still works.
Comment
1 reply
Recommended (1)
He really spend some awful amount of time on something he hates…
Someone spend 4 years and made an animated World is Mine music video, all by himself, and his animation skills are all self-taught. That's some dedication right here. Plus it was uploaded on Miku Day too.
IS DIS VALKYRIA CHRONCILES 4 IM SEEING?
Seriously, it looks a lot like VC.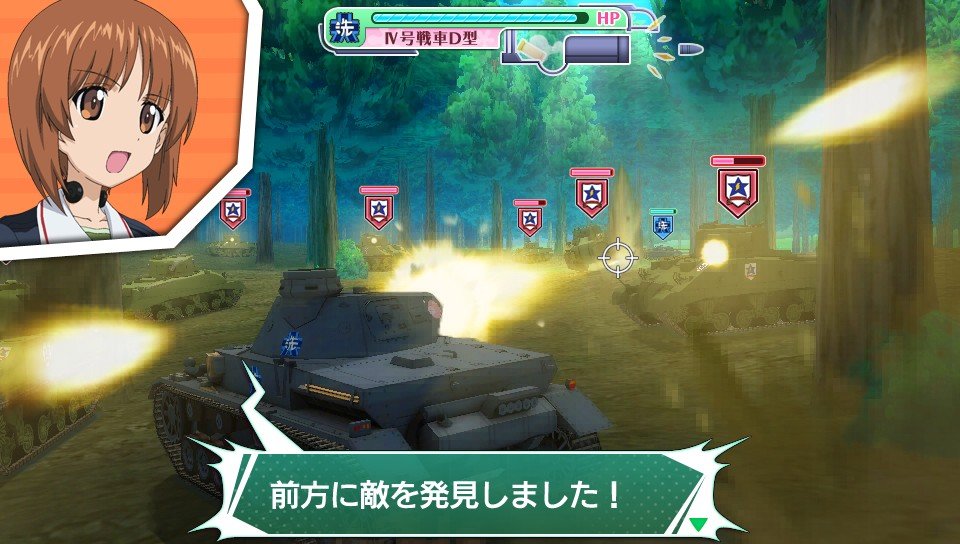 The text on the bottom said "enemy sighted in front", which might be the understatement of the year. You got seven fucking tanks in front of you.
Plot twist: the whole anniversary with girlfriend thing is a metaphorical representation of Dark Souls II.
Remember Kishida Mel?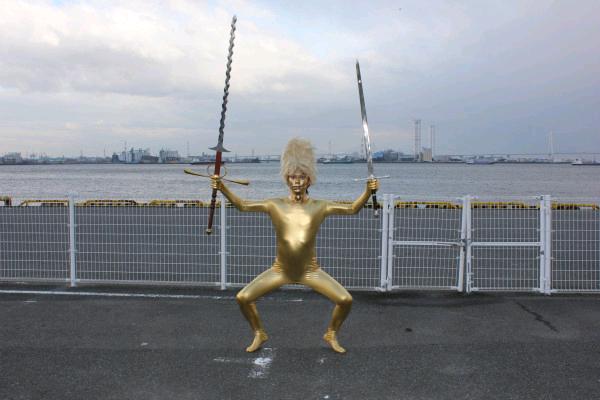 His new getup: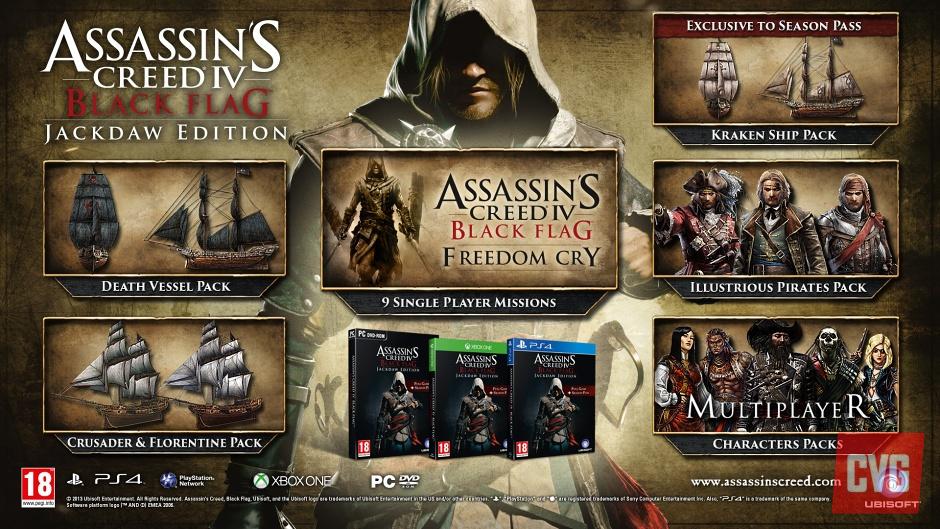 PA Works new anime.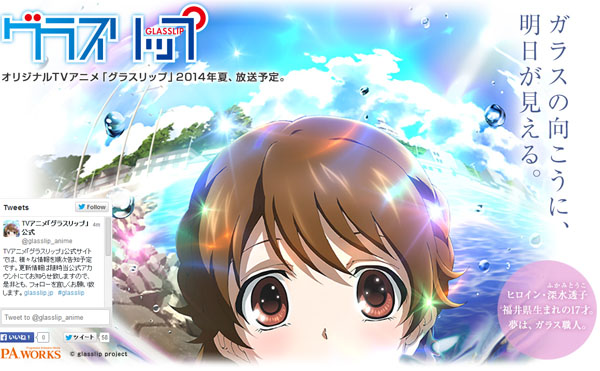 YOU CAN'T TAKE MY FREEDOM OF NOT PUTTING AN "A" IN IT AWAY
Comment
1 reply
Recommended (5)
Try Google "Advent Cirno One Night Stand".
And don't worry, you don't have to understand FF or Touhou to read it, since the author actually spent some effort into introducing the characters.
So, I finally slept and woke up like a normal human being.
Comment
1 reply
Recommended (2)
It stops at around 4000th time, just keep staring at it, you will see.
Comment
1 reply
Recommended (2)
Well, villains are still humans nonetheless, there is no such thing as absolute evil, just people who make mistakes.
It's actually the original source of all the fan art you see. The artist somehow managed to make Cirno the coolest character ever exist. In fact I'm so hooked on it that I'm plannign on writing about on the next Plight.
No, I'm not talking about games like Mugen Souls or Neptunia, I'm talking about legit otome games targeted towards girls, like Hakuouki.