Shaun McIlroy
joined Oct 03, 2012
last login May 23, 2013
posts 191
comments 5820
Community Manager, Polygon.
STUFF GOES HERE.
Recent Activity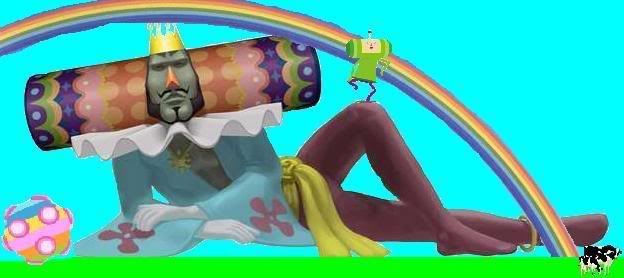 That isn't a defence. It's an evaluation. Sometimes in order to act like a business you need to protect things like developers so they can afford to make games for the consumer.
Not everything is for the consumer, but in a roundabout way you benefit from it.
I can confirm that this guy does not work for Maxis. He's actually a nuclear dude.
Happy birthdayyyyyyyyy Alexa Ray!
XBone sounds too filthy. The X1 sounds like a Stealth Bomber. Which is apt.
Comment
3 replies
Recommended (2)
For the 80s kid in you.
Haha. I was just being sneaky!
Secrets in shadows. All things will eventually sneak out of their hiding places.
Should have just called it The Wall, and sent the crows off to defend from the north.
Comment
1 reply
Recommended (1)
X1. XBONE just comes off as a bit bleh.
Well, going by the amalgamation of current info you can activate your gamertag on his machine which lets you and he play together.
Pretty sure this will change now.
The game installs to disc as you begin to play.
It's an American event. The European one comes at Gamescom.
Comment
1 reply
Recommended (4)
Not in the Polynaut Polls!
discerning that it provides no benefit to the consumer in any tangible way
Sometimes they have to do things to benefit the business, otherwise no monies, otherwise no more games :(
Sucks, but not everything can be about the consumer.
Yeah, it is important but given that publishers will not really want to lose out on revenue they'll probably have to meet the MS spec.
Pretty sure they'll announce Kinect 2 only recognises the voice of the person signed in. That's the only way it would work.
Ask Minty about that. He cheers when his Xbox wants to work.
Well yeah. See any Microsoft presser ever.
Comment
3 replies
Recommended (1)
The games install AS you play so there will be little to no wait. That's one thing you can rest easy about.