Sterling Smith
joined Nov 12, 2012
last login Jul 31, 2014
posts 17
comments 7753
Computer programmer, technophile, and video game enthusiast.
Recent Activity
Transistor and the soundtrack are 33% off on Steam right now as a weekend deal: $13.39 for the game, $6.69 for the soundtrack, and $20.08 for them together. I might grab this, though I was planning to get it for PS4……
Okay, I'll have to jump back in, I still haven't played the first map pack. Been so busy lately….
I fixed it, but no one refreshes. Oh well.
it's got the nipple mouse pad
What?
Looks nice though, glad you like it!
I just noticed some of your math is wrong in the Mass Effect section. 3 x $60 = $180, not $120, and would make the price per hour value go up to $2.77/hour.
From what I can tell, they might have it at launch, but can't have it yet since they don't offer digital preordering, as there is not an X1 code generator or something along those lines.
Hmmmm, it doesn't mention it at all on that page, but doesn't have any retailers listed. More research must be done, I suppose.
Digital Download of Destiny, Early Access to the Vanguard Armory and Player Emblem pre-order bonus, Exclusive In-Game: Ghost Casing, Player Ship and Player Emblem. INCLUDES THE DESTINY EXPANSION PASS
Comment
2 replies
Recommended (2)
Is there not? I thought they had a digital collector's edition as well…. Time for research!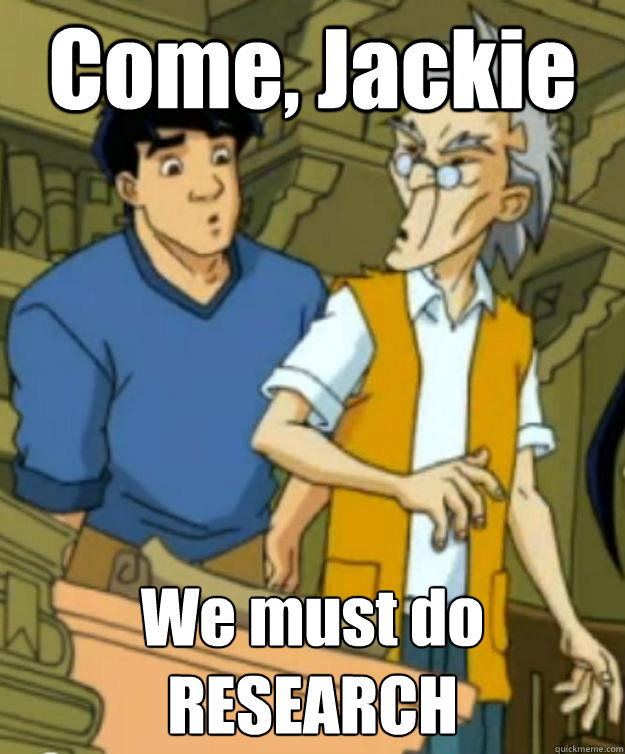 Thanks for sharing this magnificent GIF.
If money is the biggest factor, then I definitely understand focusing more on the buy vs. rent side of the equation. If it isn't, then the quality of the game variable needs to be introduced to that equation, making it much more complicated, heh. Maybe expand on that in another post later?
Now I just hear "PK Fire!" in Kirby's voice for some reason….
Wasn't the Hulk pretty fun? I only played the demo.
SSHDs as in the hybrid drives?
Agreed. I was fine with the motion controls in the Zelda Wii games, and Wii Sports/Sports Resort, and some others. Using it for a spin attack/double jump thing in Galaxy, there were places it worked well. Others….. not so much, heh.
Motion is fine for some things, but not for that. To me, rolling in DKC equates to running in the 2D Mario platformers for getting greater speed to make jumps, while also serving as an attack. The timing and reliability of that action are key, two things it was not in the Wii controls for DKCR.
They are pretty good. I never did finish DKC 2 though because I lost my game cartridge. I think I bought it on Wii VC a few years ago, I should see if that transfers to the Wii U.
I love how you have all these games you own but haven't played yet, and yet you are are returning to your adventures in Skyrim. You know what you like and enjoy, and you go back to it. Is it like comfort food?
Note: no sarcasm or judgement or impugning of character meant by the above statements
I started it today, but only played two levels. It already is better than the Wii version for me because rolling is an actual button and not a motion control. I fucking hated that on the Wii game, so unresponsive and imprecise.
Ah, based off the bird, okay. Just like the US currency is sometimes nicknamed after the person on it, i.e. Benjamins = $100 USD. Got it.
Oh yeah, he popped up a few times for me on the Xbox 360 version. Not too much, maybe 3 times over the course of 20 hours of play.
I freaking love naan (na'an?). I don't go for spicy as in hot too much, but I love all of the spices used in Indian cuisine.
What do you mean by points?
That was a fun one to watch. I need to get Transistor still.