SuperNewb
joined Nov 22, 2012
last login Apr 22, 2014
posts 13
comments 2287
Christmas Yoshi for life.
Recent Activity
Comment
1 reply
Recommended (1)
The real thing I picked up here was that Sunset Overdrive will be out by September 4th.
Kinda excited about that.
FTL is absolutely incredible and just got a free content update. Actually I think I literally have an extra copy of it on Steam I could just gift to you.
It's on a list of ten or so games I keep installed on my air at all times. I'll look at my library and give you a full list tomorrow.
Absolutely pumped. And happy about cross buy too!
This is an old favorite of mine and I really had no idea it had enough of a following to warrant and HD treatment. Was excited when they announced it and it's awesome to hear that it's suddenly only four days away.
Oh God that trailer actually gave me feels… Is there something wrong with me?
I'M SO EXCITED!!!
THERE IS NO TURNING BACK!!!
It's boss period.
It's the enemy of boss question and the lost cousin to boss comma.
Comment
2 replies
Recommended (3)
Two map packs and other additional content for free…
WHAT IS THIS, 2006?!?!
Nobody is out if their mind for getting bored of something. He may have gotten bored with something you still find entertaining but it's just because you're not the same person.
He's not necessarily saying that it's an amazing deal, just that since it's the norm it's odd to say it's surprising.
Comment
1 reply
Recommended (2)
Pretty sure they said they're just calling it Super Smash Bros.
YOOOOOOOOOOOOSSSSSSHHHHHHIIIIIIIII!!!!!!!!
FINALLY OFFICIAL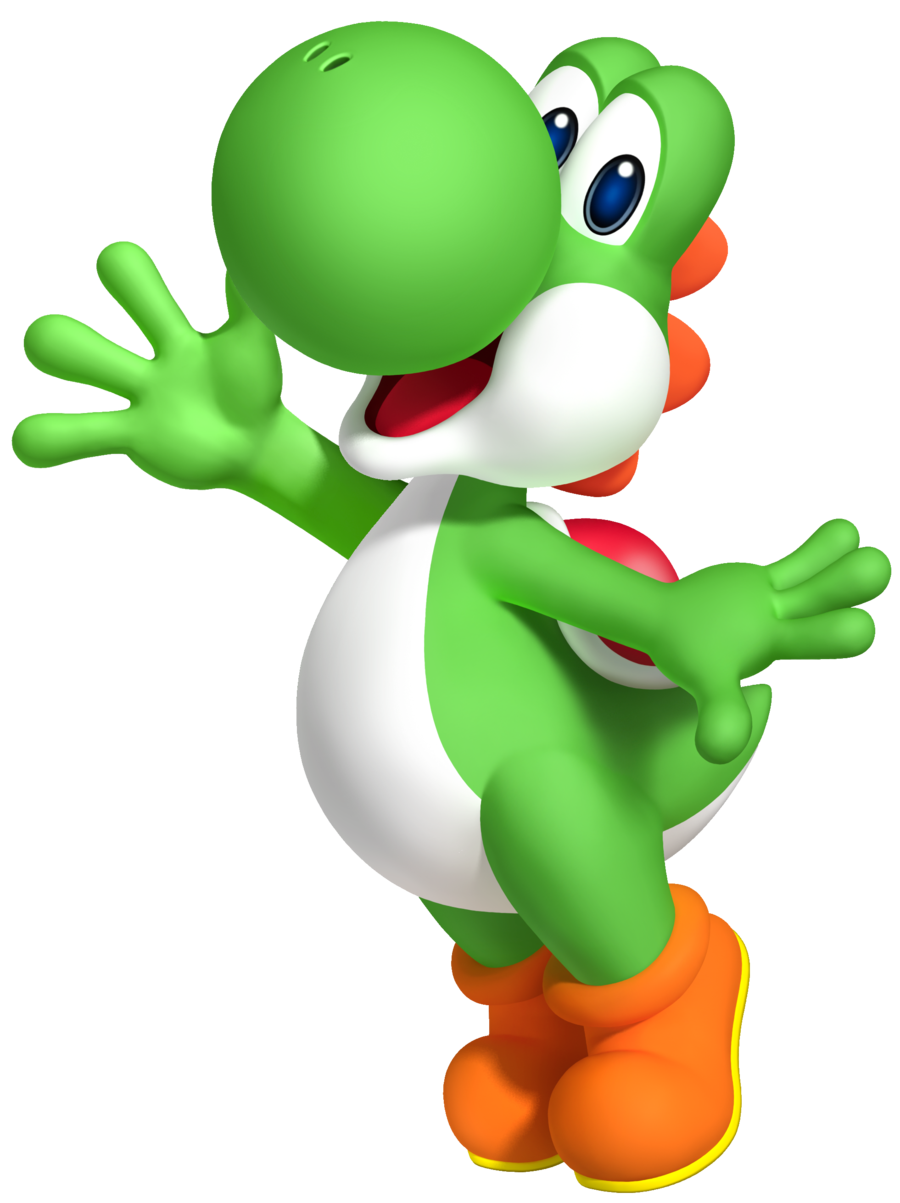 Why are you expecting one?
I haven't gotten back to my Xbox One since Project Spark went open beta… Really want to check it out! And yes, Rez/Child of Eden seems like a no brainer, that'd be awesome.
Comment
1 reply
Recommended (2)
I'm just… I'm having trouble because… Not only did you just create a phantom group of people that expect Microsoft to be perfect and have lower expectations for Sony but you… You called Microsoft market leaders… Market leaders in what exactly?
Who exactly is expecting perfection of Microsoft?
I want to know how your mind works.
What? They're just saying the assist trophies that spawn won't run at a full 60FPS like the fighters. They'll run at 30FPS instead.
Comment
2 replies
Recommended (1)
Was anybody really expecting Kinect Sports Rivals to be a watershed moment for Kinect? It's been over a decade since Rare last released a game that I really enjoyed (Viva Piñata is probably their best since Star Fox Adventures? And even that…) so why on Earth we're using it as a measuring stick is beyond me. I've been a detractor of the Kinect since the beginning but if you want to try to judge its progress you're going to have to wait for the ID@Xbox projects to start getting a crack at it.
As others have noted above some of its integration in game this year has been promising (Xbox Fitness, Tomb Raider) so maybe there are brighter days ahead. I fail to see why a mediocre game from a mediocre developer qualifies as some sort of benchmark.