darknightgotham
joined Oct 25, 2012
last login Jul 23, 2014
posts 20
comments 10001
Recent Activity
I've read bits and pieces…some of it great, some of it pretty bad. Someday I'll read the whole thing.
sooo…closer look at Batman's new movie cowl?
pretty much. I jsut finished it, and it was really enjoyable. Fighting games are not usually known for good stories, but Netherrealm sure know how to make them
I recently bought Injustice, and today I was like "I'll play a bit" …some hours later, I am more than halfway through the story mode. This game is freaking awesome. Definitely a dream game for DC fans. Definitely hope they make a sequel.
Also, since I'm on PS4 it's kinda weird to have gameplay look better than cutscenes, but that's how it is in this game.
His reaction is my reaction
I hope Book 4 is safe, since it was already in production. It'd suck if it got canned.
I see you didn't get my point, so I'm not gonna turn this into an argument; just going to agree to disagree.
Teen Titans Go is the only thing left of DC Nation, which is ironic because it was arguably the worst of it.
DC Nation shows cancelled by CN include Young Justice, Green Lantern Animated Series and Beware the Batman.
Young Justice and all of DC Nation waves at you.
exactly. not airing it would not make any sense as it has already been produced. and I'm still waiting on official word on anything in here, I just see random sites and quotes. Maybe there's a reason, heck, there's a Korra panel at SDCC.
Cartoon Network just needs to try and get license for it so they can be done with Nick.
because CN totally has a reputation of doing great and not cancelling shows, yeah.
Also, this is just spitballing here but I guess this means Todd isn't Arkham Knight as I thought. Either that, or this shows how he became Arkham Knight. I just hope we can actually use his guns unlike Deathstroke was in Origins where you could only use a staff.
Guess I'll be pre-ordering Arkham Knight at GameStop then…bastards know how to draw me in haha.
Also, Injustice and LEGO Marvel finally finished downloading, so I have to new games to play on PS4. For less than $20.
Thankfully ALO was a rather short arc. Thankfully. And SAOII is pretty good so far, so there's also that.
Man, get ready if you haven't watched it. Day of the Doctor is excellent. Time of the Doctor is an okay episode, but I at least loved the Doctor's farewell scene, Matt was amazing in it.
Comment
2 replies
Recommended (1)
yeah. also, digital doesn't pay taxes in here for some reason. I ain't complaining.
True, there's that. Heck, if I had a download cap I'd basically never download games unless they were digital only since they keep getting bigger these days. From what I can tell, Destiny just might be as big as you fear. Beta is 12GB for one map for SP, some mission, and like 4 MP maps for one mode. Full game should have a lot more so…yeah. I think you'd be better off physical then.
well damn, that sucks. anyway, hope you can play soon!
Honestly, it doesn't matter; either way you're gonna have to install the whole thing on both consoles. Only bad thing is the download time and PS4 is gonna have preload at least, not sure about XBL.
Look on the bright side, at least they opened it up a day earlier so you can download it today and not tomorrow.
It exists. I dared not venture deeper into the pits of the internet, for I am afraid of what might come out.
Actually, I'm watching one this season
pretty good so far
not necessarily my all-time favorite but what the hell, she came to mind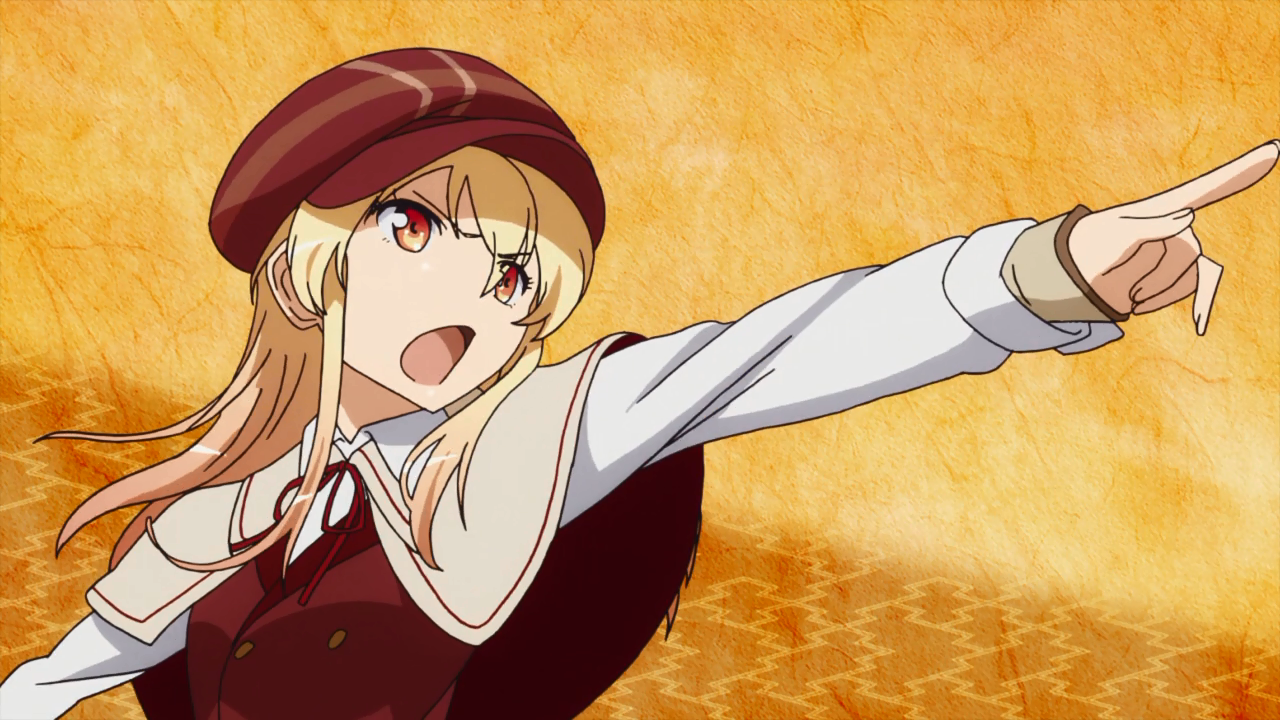 Tensai Ikkyu!
We have the best intentions here in Plight, you see…