mattwhite924
joined Oct 24, 2012
last login Mar 08, 2014
posts 24
comments 8728
Recent Activity
The 5870 is from 2009 and the 9600GT is from 2011.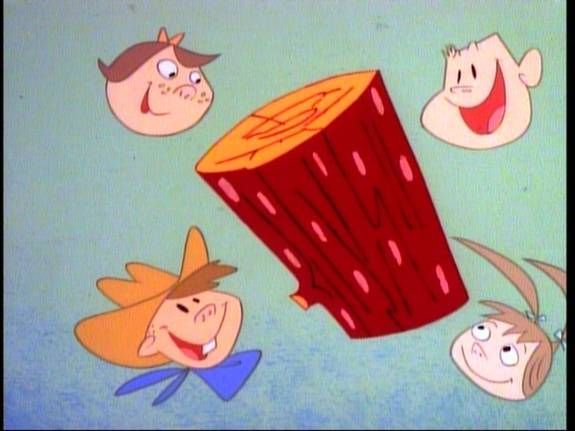 Mattwhite924: Ponies (or natalie's dead boyfriend)
I … I don't even know what to say to this one :/
I like my description in this one. :]
Comment
1 reply
Recommended (1)
Comment
1 reply
Recommended (2)
Man, I sure can't wait for that Halo 4!
I love my new Wii U. I bet it will sell so well!
Luigi is dumb and will never get his own year.
Holy crap, we could actually hit 1000 comments today! I don't think I've seen that since late 2012.
Shared without context.
Who is that last one? She looks really familiar.
Mattwhite924: Spends a lot of money from god knows where on action figures.
I do things…
It is really nice out today. I wish I could leave work and go for a walk in the park.
just pretend each pixel is a lego block.
Comment
3 replies
Recommended (3)
I'll jump in on this too!
Mine is completely predictable. :/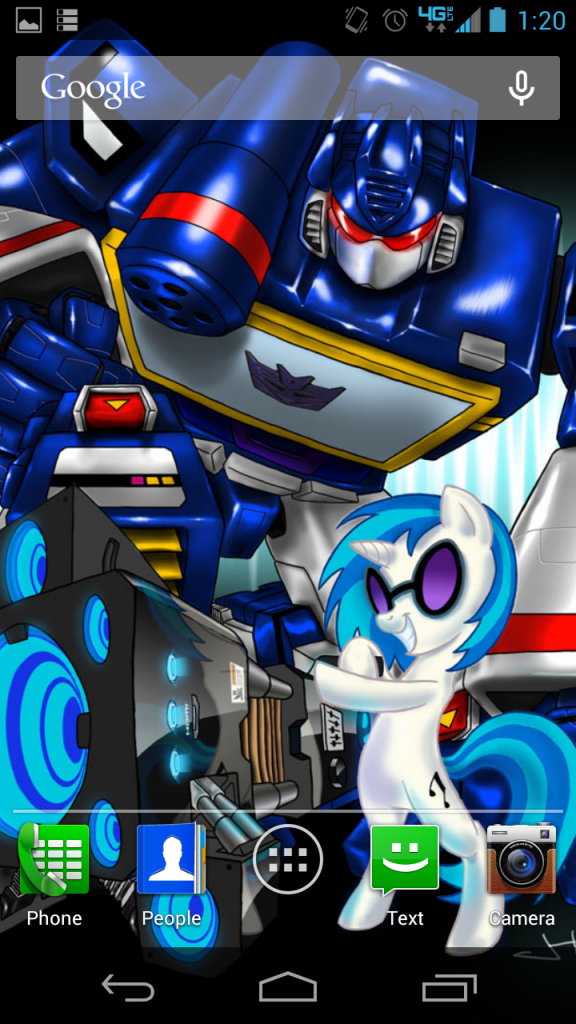 Don't worry. I'm back. I know you all were scared I had left forever, but I was just gone for lunch.
Comment
1 reply
Recommended (4)
I'd trust Sabre on this one. He knows an awful lot about shipping.
I downloaded a gif thread that was like 20 GB once. The thing was huge. Someone made a video of it, but I think it ended up growing to over twice that size by the time it was done.
I mostly only post at work, except for times like last month where I had like no time at all to do it.
Man last month was rough.
We are all super weird today. :p
Go ahead. I thing it would be funny.
I do like other things ;__;
You're the one who's been staring at my boobs, so you tell me.
I've realized most people on there are annoying. And you know, it's not the fact that they post wedding and baby pics that bothers me, it's that those are the only thing they post. It's like I get it, you had a wedding 3 years ago, you can stop posting the same pic over and over again.
B-but will this happen to me? D: