mattwhite924
joined Oct 24, 2012
last login Dec 04, 2013
posts 24
comments 7518
Recent Activity
I'm thrilled about that. Pacing has easily been the show's biggest weak point.
Him and Lou Albano will always be Mario and Luigi to me. No matter what voices those characters have been giving over the years, whenever I think of them those two are what first pops in my mind.
I'll miss them.
It's ok to admit you're wrong.
That's just the flimsy excuse I need to post this!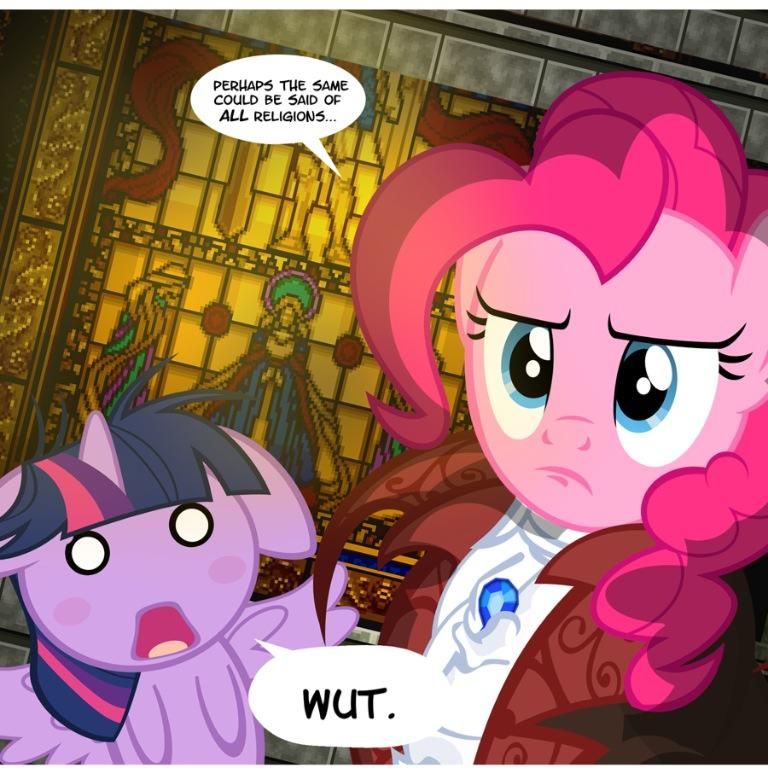 Yes, and I believe the proper term is "stupid big"
my tiny little 32" HD TV
32" is considered tiny now?
RF on an HDTV?
OH GOD! D:
I've never even tried that. I'm tempted to just to see how bad it is.
Old Ataris hold up surprisingly well. Though I hate that they only have RF output.
You can mod a 7800 to have composite and s-video, but that's almost overkill for it though.
I know that most of those 50+ Atari 2600 game consoles actually do use the real 2600 hardware. But then again, the Atari hardware is way way more simple than the Genesis.
Fun fact: Some of those Atari Flashback consoles have solder points for a cartridge slot, and work perfectly fine if you add one in.
Yeah, I'm curious if these use emulators or if they use scaled down versions of the original hardware. I've heard the sound is a bit off on them, but later versions of the real Genesis had bad sound too, so it could be based of those.
Comment
1 reply
Recommended (1)
I found a pic of the guts of one of those. It's crazy how simple it is.
I like how it says compatible with Genesis cartridges …. only to show a Mega Drive cartridge.
That was back when Nat was lording her smoothies over me. I had to one up her.
Also, what ever happened to all the Macarons here?
g-good. It's just not a proper pony thread without Giga.
Y U no talk in pony thread, Giga? I missed you ;___;
PD is kind of slow today, so here are some random pics that I've used in the past year. Enjoy the nostalgia!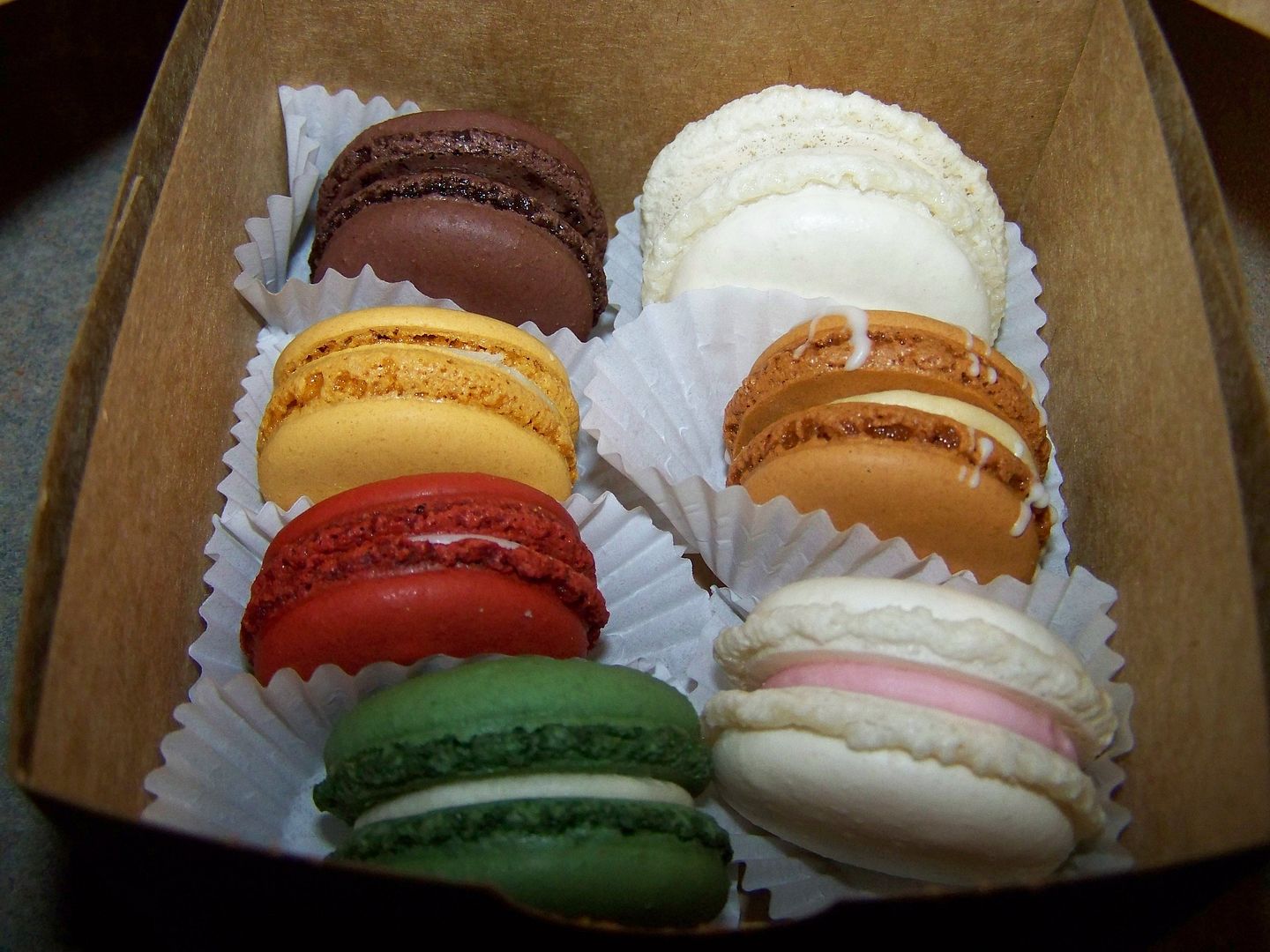 Wanting a console for games!? What is this madness?
Ah, found it!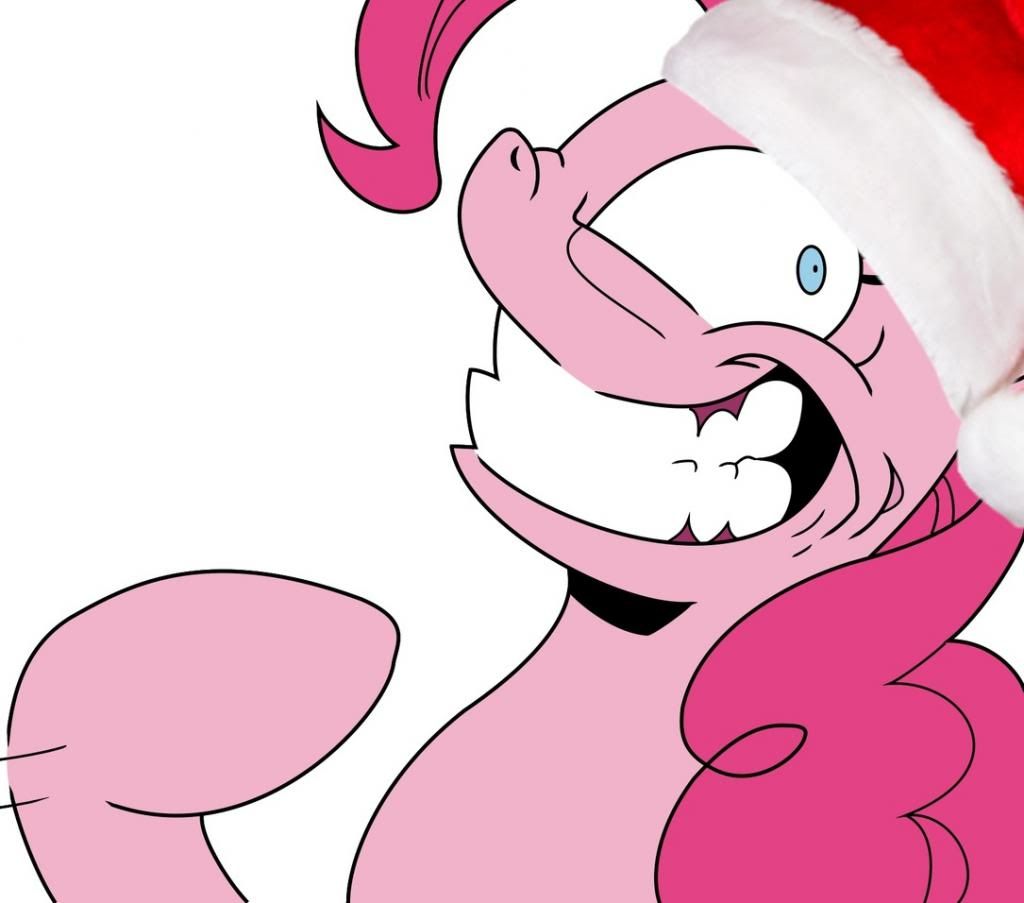 Yeah, it's the second version of the NECA toy. The first one didn't have the swords, and had a less accurate paint job. Articulation is kind of meh on it, but it's still cool to have, and the swords help make up for it.
Your mom will drag on until January!
sorry, I couldn't resist.
"Cyber Monday of Luigi,"
That is just delightfully silly.
It is quite the impressive manufacturing feat.
Oh yeah! I need to find mine too!
Oh. Hmmm, that's interesting.
I think that price is really hard to swallow for most people. Part of me wants to see it sale a bunch, because that's good for the industry, but another part of me wants to see sales falter so that they have to do a price drop (and then I can get one :p).
And yeah, I haven't seen a single PS4 in the wild yet. Heck, even the Wuu seems to be selling better, and I've seen several places sold out of it.
I'm seeing Xbox Ones all over the place. It surprises me, because I didn't really expect to see any in stores until after New Year's. I wonder if sales have taken a drop after launch.
The only toy I've taken a pic of so far is Gipsy Danger.

As for Link Between Worlds. I'm only a couple dungeons in, but so far it has some of the best dungeon design I've seen from the series in years. I think that being able to assume you have certain items from the outset really frees them to go crazy.
Hi everyone! I hope you all had a good Thanksgiving (or a good regular week for non-US folks). I ate too much, bought some toys, set Steam up for my sister, played the new Zelda, and drove for way too long.
It was great!
So how's everyone here been?
One other thing. I went back and was looking at the ruined castle during season 1, and was blown away at the difference in art quality. The show looked pretty dang good in season 1, but it's amazing the improvement it's made. Here's the same location from both seasons.
Season 1

Season 4

Comment
1 reply
Recommended (1)
Season 4 of MLP is pretty. Like really pretty. The art in season 1 looks crude and flat in comparison.
I mean look at that.

They seem to really like using darker color palettes this season too.
Just for fun, here's the same location from season 1.