ranhalt
joined Oct 25, 2012
last login Mar 11, 2014
posts 0
comments 192
Recent Activity
The issue with Gone Home on consoles in the increased overhead costs of getting published to those platforms, adding to the retail price for consumers. Gone Home was kind of expensive for how much content there was (great experience, but short run time and little replay value), so what would we expect for a price even for a digital distro on consoles? Probably more than $10, $20? Could be an issue.
Well, we all know why Origins didn't live up to Asylym and City.
I don't think it's technically been announced yet. Game Informer just has exclusive information. Rocksteady is actually making a press release today.
Comment
11 replies
Recommended (11)
How long until we call consoles that have been out for almost 6 months "current gen" instead of "next gen"?
Comment
1 reply
Recommended (2)
They made it to SilphCo, at which point things fell apart.
Comment
3 replies
Recommended (17)
This won't necessarily be better, the budget line is usually underclocked to reduce resource need and heat.
But regardless, there's never a good time to buy a GPU.
And it's the only show on The CW's primetime lineup that you can laugh at non-ironically!
Comment
1 reply
Recommended (1)
More for Street Fighter X Tekken.
Shipping by June? Are they new to Kickstarer? Always at 6-12 months to your ETA depending on what it is.
I don't even need a remake, just port all the Pokemon games as is to 3DS eShop.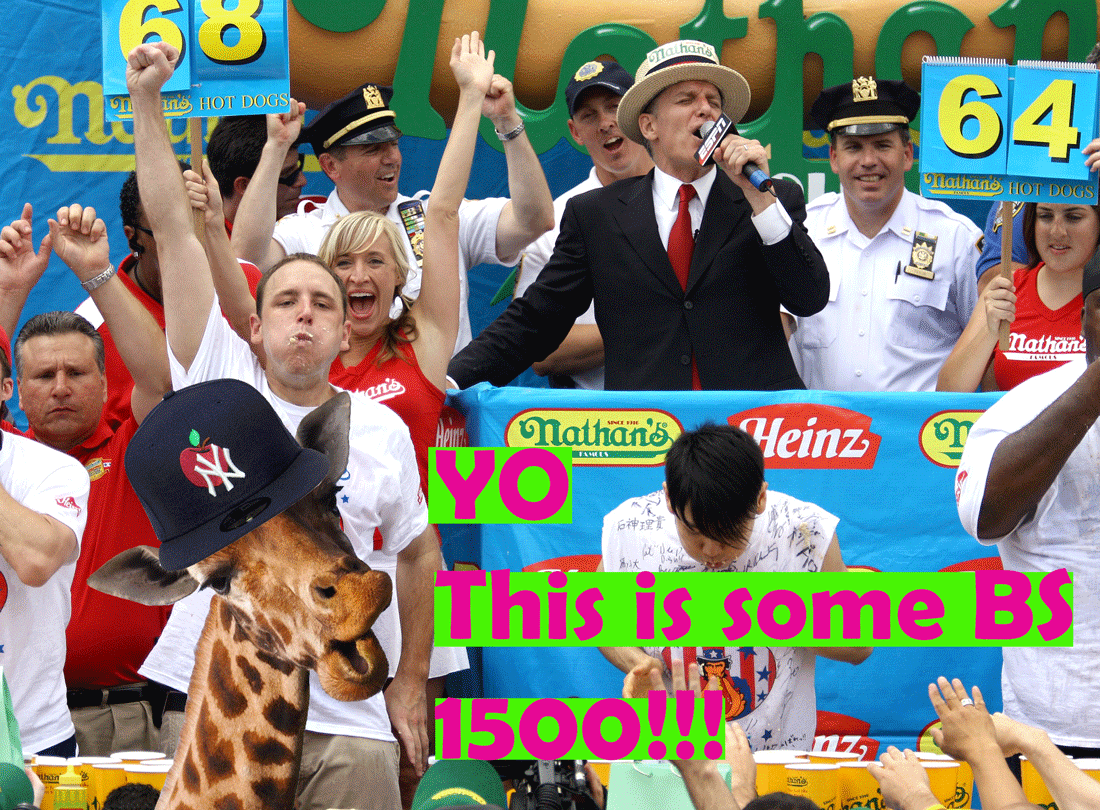 Comment
2 replies
Recommended (1)
I need my weekly Besties fix. WHERE IS MY NEW YORK GIRAFFE?!