spookyxelectric
joined Oct 20, 2012
last login Aug 14, 2014
posts 1
comments 20114
Well you can have my Mustang
That's all I have in my name
But Jesus Christ don't break my heart
This wedding ring will never wipe off
But if youuuu stay
You'll probably leave later anyway
It's love made in the USA
Recent Activity
Wait, I thought you were being paid in spaghettit-o's to hit on woady.
Also, congrats on having your forum post featured, and welcome to Polygon Daily. :o
Heh, in a way, I lean more towards the opposite. I love his art style, but a lot of his character designs are waaaaay too feminine. They're gorgeous, but if they didn't have broad chests, they could easily be women. The emphasis on eyeliner and lip gloss on his character designs don't help.
But even though I said all that, I still love his character designs, feminine or not. But yeah, it's his actual art style, with the flowing lines, emphasis on color and patterns that I love.
Ahh man. I hate those types of films. The whole "let's treat mythology as if it was actual history" genre, like King Arthur.
Why, yes it is!
Amano is too good.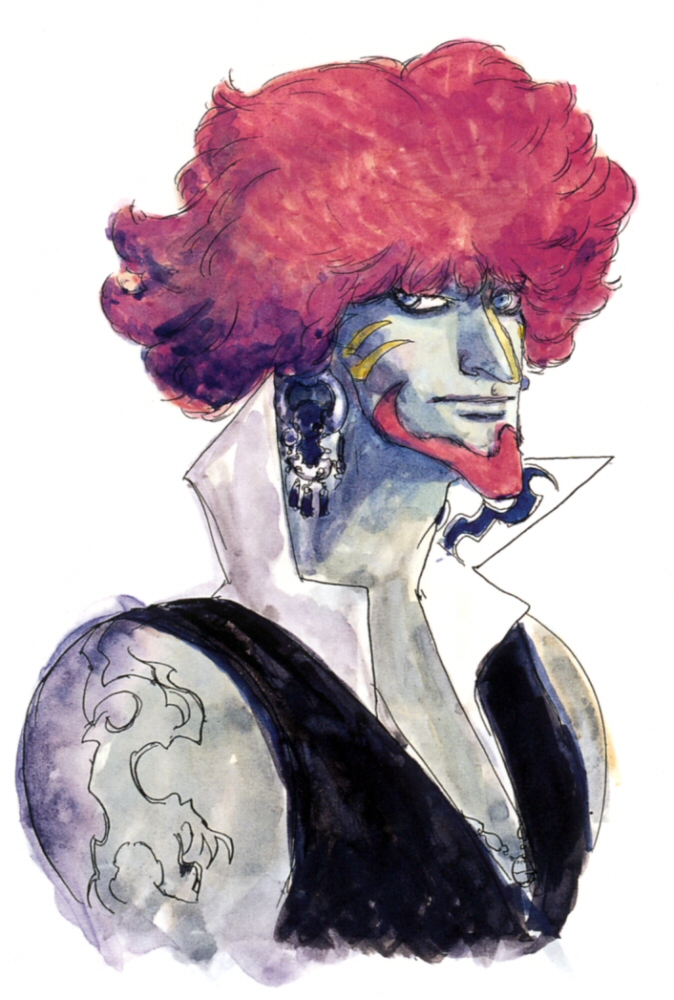 I want to play this but I'm tired of downloading 20GB+ MMOs. I wish I could play PC games off a disc. :o
but I've interested because boobs
Then you will love it.
I've never seen it, but it's famous for its boobs.
Ahh, boo-urns. I want chimeras and harpies to slaughter.
Ahhh. Do you tweet often?
Did anybody see that? Was it any good? I'm a Rock fan and I love Greek mythology. But I also dislike bad films and Brett Ratner, who is the father of bad films.
(assuming you're talking about my shoutout list from yesterday) to be fair, you never asked me to come on here. :p
but euro, natalie, rhyz and john did so, they got a mention. :o
Same. I'd lost interest mad fast.
Yeah, pretty much. We just reply to each other on end. Thank god for the live comments so we don't need to refresh or turn pages or whatever like most forums.
Zwolf's version is funnier though. :p
NY and FIFA is really surprising.
Jerks. Wei Shen deserves better.
Ahh. I guess I figured flash storage would be cheaper at this point.
While I prefer Classic MegaMan over the X series (maybe nostalgia, maybe the characters and setting), seeing as these are two completely different series, I like the more frantic gameplay of Azure over the slightly more old school gameplay of 9.
Same. Wish they'd make them in larger sizes though. I run out of space so easily.
Doesn't make sense to me that the iPod Classics are the ones with the larger storage space since they're all just music or videos, where iPhones also need space for apps, games and such.
I think it's the better looking of the two totally not MegaMan games Inafune's making. I'll buy it.
…that he's willing to watch super long mecha anime because mecha.
Nope nope. Death Note I only read the manga. Watched like two or three episodes, thought it was pretty much exactly like the manga, which I'd already read, so quit early on.
I've never watched more than 26 episodes of something. DBZ back in the day was more than enough. Got to like, the Frieza saga and just went NOPE. Never watched a long anime again after that.