zombie711
joined Oct 28, 2012
last login Dec 07, 2013
posts 13
comments 4270
Recent Activity
I believe this is the soul eater prequel
you would have thought after Anne Hathaway played Catwoman, DC would have realized you dont need to have an established action role to play a superhero.
if you have to write about comics, do a comparison on Rorshac who believes in absolute justice with out morality, Robin Hood who believes in morality with out the need for justice, and Batman who is the middle ground between the two.
If you have to make a comic do a dialougeless version of The Odyssey but make the entire Journey take place in a Dieselpunk city (with a few 60's inspired Sci-fi touches), make the main character a small child because children make a big world seem bigger, and change his wife and son to mother and brother. But make all the greek Gods look like how they are always portray, completely unchanged by the world of people. You could cut a few scenes out or make a few scenes short, and then end it with the main character getting home rather than reuniting with their family.

YEAR OF LUIGI!
Im still reading The Ocean at the end of the Lane because I havent had much time to read.
Comment
2 replies
Recommended (3)
When I post the text didnt show up and it still showed as if I hadnt posted until the second time I hit post.
Cherry Vanilla coke lemon fanta with a dab of sprite is great.
Cherry Vanilla coke lemon fanta with a dab of sprite is great.
Comment
1 reply
Recommended (1)
Better headstone:
Little Timmy, taken to a land before his time by dinosaurs
DDDDDDDDDDDDD DOUBLE WINGS BABY!
doesnt Australia have the worst game prices?
Comment
1 reply
Recommended (1)

Song of the Day- Troy & Abed: Jehovah's most secret Witness
I voted for myslef. Now if only I new what I actually was. Or what anyone actually was.
Also new layout?
Ha! You hate platforming in wonderland in the original?
Thats the best platforming the game has. Just wait until the cave of wonders.
Hell 358/2 days had crappy platforming because your partner teleported in front of you sometimes. But Re:Coded had the worst of them all. small bouncing floating and sometimes moving blocks all while using the ds d-pad. In fact in Re:Coded Platforming is like 25 percent of the game.
There is actually a good reason a lot of villians come from there. Spectacular Spider-Man did it well.
You see Norman Osborne wants Spider-Man because his powers are what he was hoping to develop to make super soldiers (he just didnt know where or how spider-man got them).
Most of the bad guys where made to beat spider-man, or develop super soldiers. Some went rouge (Doc Oc), and others werent on purpose (Harry Osborne).
Comment
2 replies
Recommended (1)
Because X is more popular and if Im remembering correctly sold better.
wounderful 101 isnt third party.
But yeah that what I was most worried about. Lack of third party games because the competion has better hardware.
Serious question.
Should I get a Wii U?
It doesnt seem like its the same situation the 3ds had where after a year it kicked it into high gear.
I really do want to play some of the games that are coming out like Bayonetta 2, X, Mario Kart 8, Smash Bros. And there are some games on the system currently that interst me.
But will it be a good long term decision?
Will the system have a new price cut in a year or two?
they might do that last one in the third movie.
Marvel movies have always been one for synergy and harry is venom in the cartoon so who knows.
you know over all it was really good.
First two episodes are are pretty good to decent. Third episode is pretty good as well aside from the fact that they put the main antagosit in a tall throne with a looming shadow that makes him look ridiculously evil.
4th episode not that great but it has one or 2 good moments.
5th episode just sucks.
everything after that is really great especially the Wan episodes which may be two of the best episodes in all of avatar.
Just dont expect General Iroh, Lin, or Asami (except for one episode) to do too much this season. They've all been kinda sidelined because of all the new characters.

I am soooooo done with today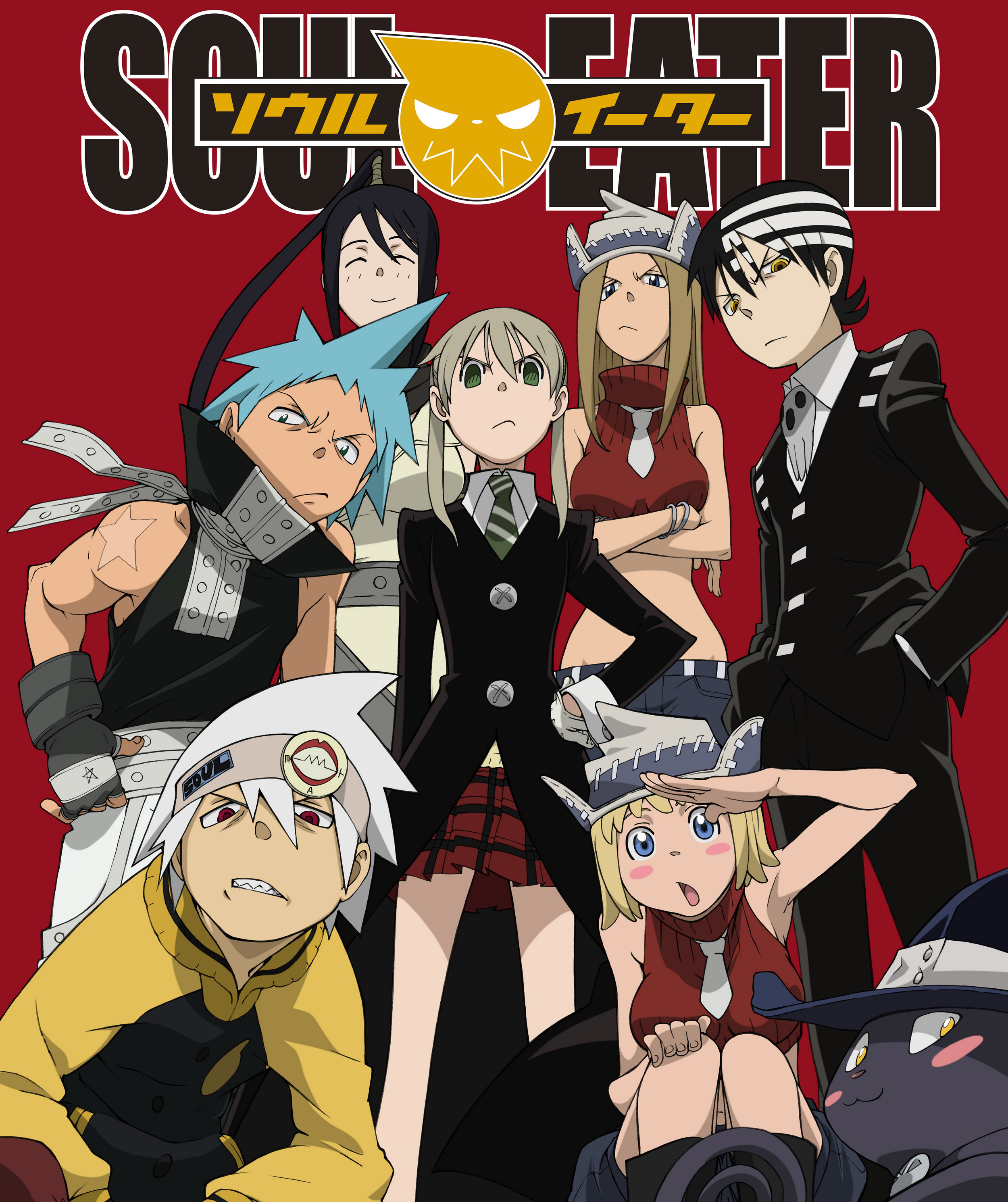 I finished Soul Eater and I agree with what most people say. That ending was way rushed. And the fact that a lot of the resolutions were played in a dialougeless box in the conner as the credits rolled also annoyed me.
Still Im glad they used the original ending song to finish it up. And I really did like all the characters and the story, even if they did just blatantly drop some plot threads.