zombie711
joined Oct 28, 2012
last login Jul 22, 2014
posts 18
comments 7564
Im not dead. Stop asking.
Recent Activity
It is pretty sad. I really though we were getting a super mario 3D world soundtrack.
I mean I am planning on picking up Game & Wario bit I will be doing it very angrily.
Toph actually bounced back into another relationship in the comics.

The hell is going on in Original Sin.
Reminds me a bit of smash.
Comment
2 replies
Recommended (1)
Comment
3 replies
Recommended (5)
I would like to point out that I tied with Giga for COTD.
No Im not bitter.
NEW HYRULE WARRIORS SCREEN SHOTS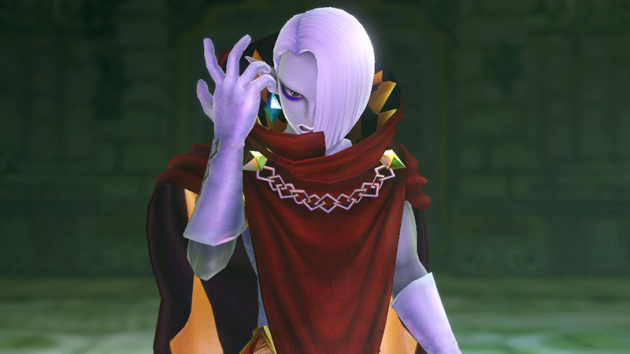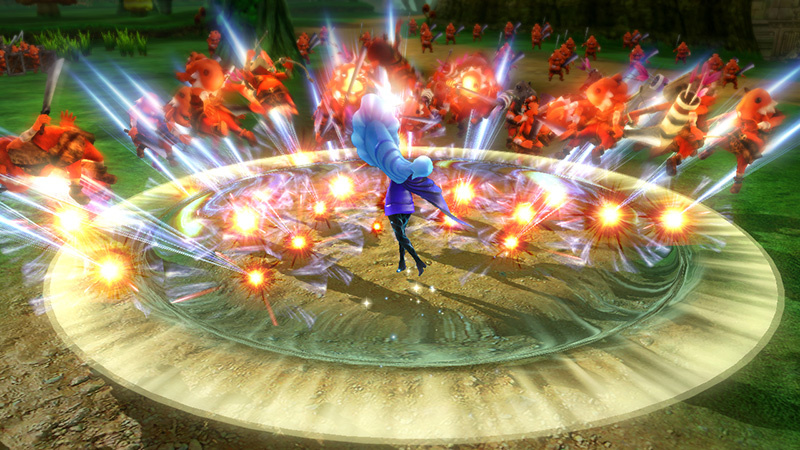 Yeah, he's very political. He disagreed with america's actions in the Middle East so strongly that he refused to go to the US, except for that one time one of his good friends from pixar asked him to come over and promote a film at comic con.
for me its a situation of quality of art vs price, in addition to time it will take and if theres a line how big is it?
Which Miyazaki straight up refused to pick up.
Are you going to get a cover drawn for that issue of Green Arrow?

For the longest time I had no idea what those blank white covers where made for.
It holds a super special place in my heart. Easily one of the best animated films ever made. That whole, "You are actually the river spirit" came off as sort of left field BS, and I never could get over that. But yeah Spirited Away is a close second.
No, the conflict was one of the best parts. Its when you really started to care for the characters. It felt like Miyazaki was trying to set up this bitter sweet moment, where we realize the world isnt fair and sometimes we need the help of something magical to let us move on and grow stronger.
I think the movie would have been better if the Mom died and Totoro didnt come and save everyone, they family goes to the funeral, then the sisters make up and grow closer and meet Totoro once again having grown closer in the face of adversity, and then the fact of whether Totoro is real or not is still left in the air, but it wouldnt matter because now the girls are happy again.
I dunno dude, there are plenty of other comments today giving Giga a run for his money.
Fi's not that bad. At least she was helpful.
I dont go on PD as much, so I dont know if anyone else talked about it.
Castle in the Sky = Best Ghibli film.
The conflict is pretty non existent though. Its done with almost as quickly as its brought up.

Guess who just got confirmed as a playable character in Hyrule Warriors?
Comment
1 reply
Recommended (1)
Kireielson dressed up a disco Milf from Kill la Kill.

I just saw this for the first time. Apparently I saw the Fox dub which apparently runs circles around the Disney dub.
Its…..okay. I enjoyed it but it felt like it really didnt have any reason to exist. its only 80 minutes long and the conflict isnt made until the last 20.
It did have this really cool thing going on where Totoro and his friends could be real or they could be fake, because all the magical things he does disappears after he leaves. It could have been a way the girls Cope with things.
But then they show that he is real by dropping the corn off at the hospital and the Mom gets better and nothing of value was gained of loss.
Its not a bad film its just a film were very little actually happens.
if your fat enough, you can rock any teenage girl cosplay.
Comment
1 reply
Recommended (1)
I just noticed the Poll is back. Bless the Poll. Based Poll. Hail to the Poll.
well she did adapt that new Harry Potter screenplay of her's into a book.