zombie711
joined Oct 28, 2012
last login Aug 30, 2014
posts 21
comments 8122
Im not dead. Stop asking.
Recent Activity
Oh lord its like a midsummer night's dream.
samurai champloo
episode 22
wait who took your photos?
Bleach has a nasty habit of making long stupid names.
Theres also
Grimmjow Jaegerjaquez, Baraggan Louisenbairn, Gantenbainne Mosqueda, and Nelliel Tu Odelschwanck.
Ya'll are weird. Play your damn games.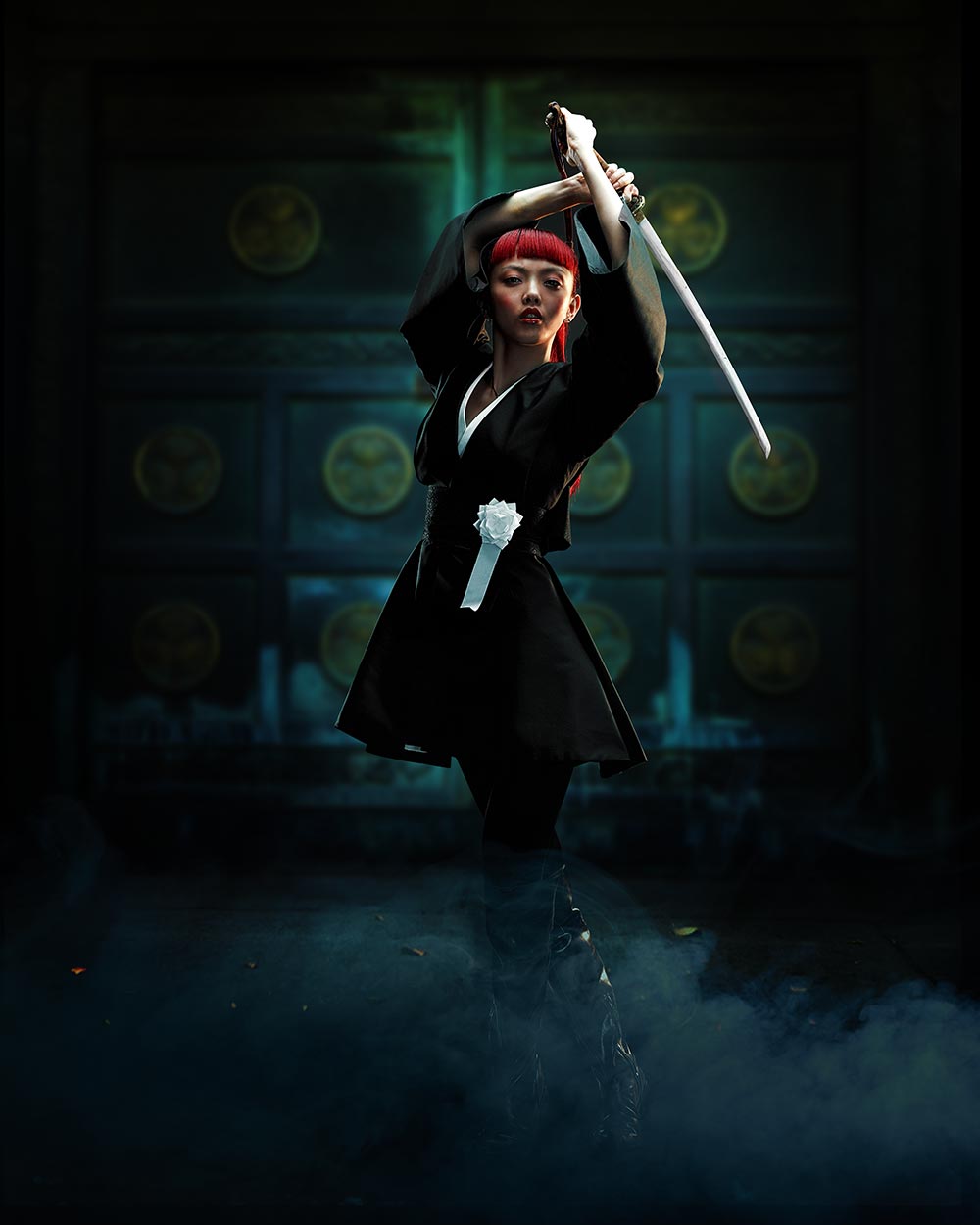 Guess who's going to play Katana on Arrow?
I might have to watch this show now.
nope I moved to the land of Ice and snow, where mountain loom. A land where men consume the stomachs of their prey to absorb their power.
 
Scotland.
Comment
2 replies
Recommended (2)
I KNOW AND IM SO EXCITED!

I dont live there anymore. I moved.
Comment
1 reply
Recommended (1)
I dont think I will be buying the new 3ds. Im already rocking my pokemon case I got from Tokyo.
What guy am I?
Im guessing Avatar since thats how a lot of you knew me when I first joined.
They still sing tales about it in the halls of /v/
I say the boobs get bigger and bigger each issue until the editor comes and says stop that, just to see if Shonen really cares what happens in the series anymore.
did Harribel get the crap kicked out of her and taken prisoner?

Im a little more than half way through the game but I can say that this game more than holds up when compared to other 3d Mario games. Sure I like the Wii U version more (I liked 64 on the ds more than this one too) but its still really fun.
Comment
2 replies
Recommended (3)
Look, Im not saying I may have made a header to have the last laugh in an argument from 2 days ago, but if I did, Id say it came out nicely.
Im giving you a recommendation only because I did go for a run yesterday.
the lack of any pokemon news was weird to me.
I need to buy the first one.
Only the new version. Which bums me out.
Korra season 4 will premier next January/February
Part of me is happy its coming so soon. Part of me is angry that nick is just pushing these episodes out as fast as possible with zero hype. Part of me is confused that this was only for Australia.
You should also make mention that this movie has a prequel episode that ties into the arancar arc. It brings back one of the first villains from the show (the serial killer hollow) and what happens to Aaroniero Arruruerie and Szayelaporro Granz after they died.